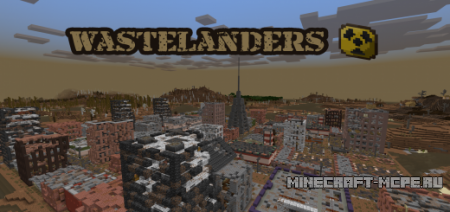 Easy survival is over. The WasteLanders mod will add wastelands to MCPE, like in the world after the apocalypse. You will see updated biomes with dead cities and lifeless deserts. You will have to save medicines, look for food non-stop and fight to survive.
Insect mutants will go hunting. In lonely houses and city sewers, you will find boxes with weapons. It will protect you in battles with new monsters.
Modification development: The WTFverse.
Screenshots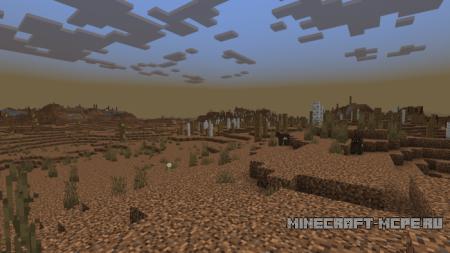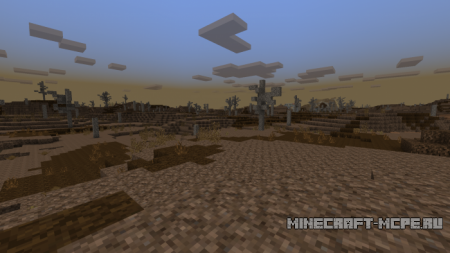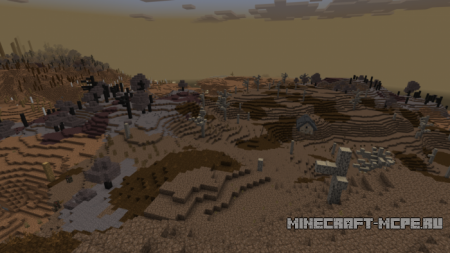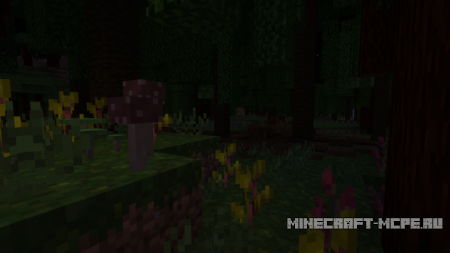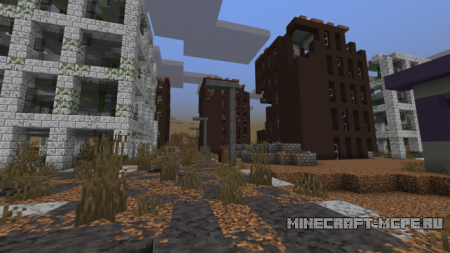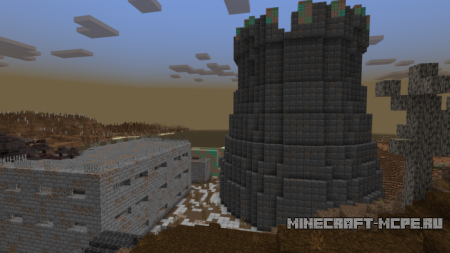 Video review
Installation:
Download the wasteland mod for Minecraft on your phone.
Unzip ".zip" and double-tap on ".mcpack" or ".mcaddon".
Activate the imported resource set in the world settings.
Enable the Experimental Gameplay item in the settings.
Download Waste Landers Mod