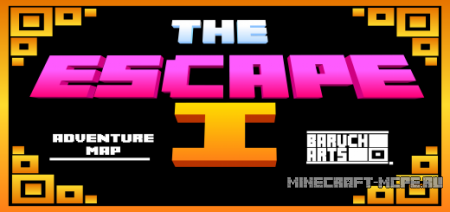 The cold prison was waiting for the hero who destroyed the magic crystal of evil. The Escape I map tells the story of an escape from a bandit fort. Steve was captured after the victory, but he does not give up. You will take control of the character, break out of the cage and run through the corridors of the enemy fortress in search of a way out.
Author: BARUCH ARTS.
Hints
The base is in the icy lands.
Outfit in chests – the key to escape from the cell.
Combat is best avoided. Look for leverage.
Far from the main door. Barrels, hay or bookcases will hide you.
There are a lot of hidden things in the building boxes with things.
Ice walls hide secret.
Screenshots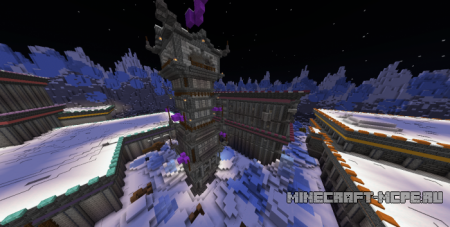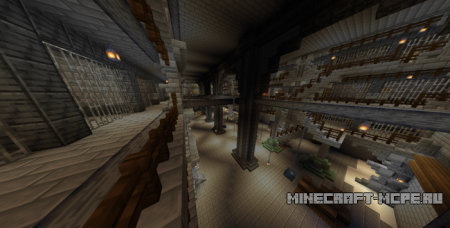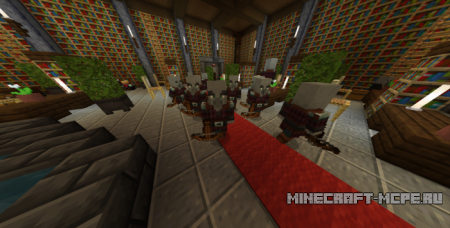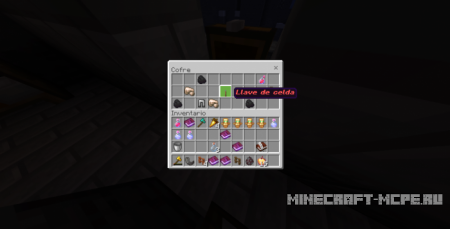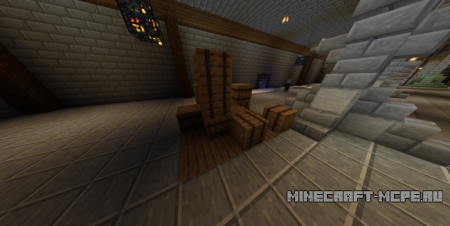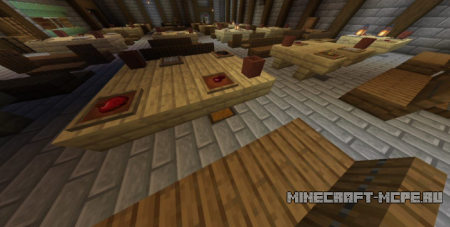 Video review
Download The Escape I Map
.mcworld
How to install a map?