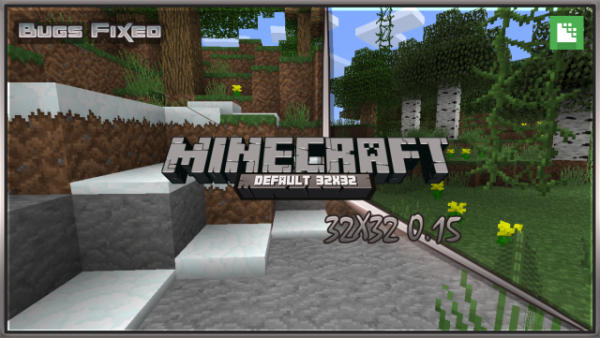 Textures Default PE 1.0/0.17.0/0.16.0 contain double the resolution of textures, according to the default in Minecraft PE. As a result of increasing the resolution of textures, objects and structures have become more accurate and detailed.
Textures Default PE according to the old one, they look just like simple Minecraft PE structures, since the image and tone of ordinary structures have not been touched in any way, but only the resolution of the texture has been sublime.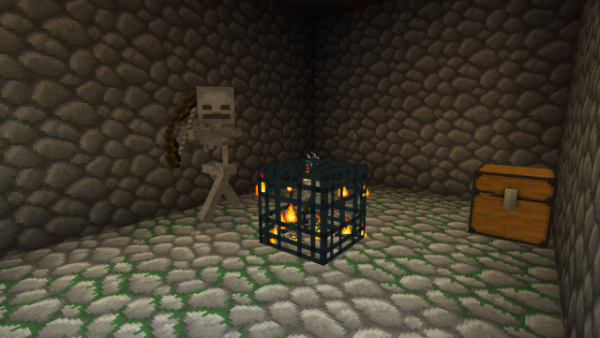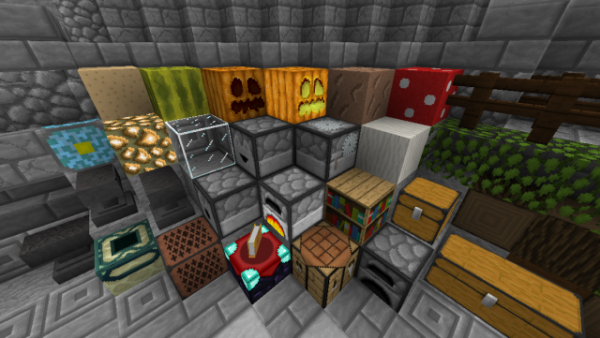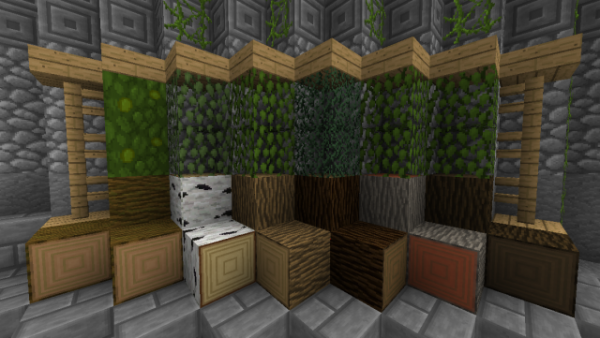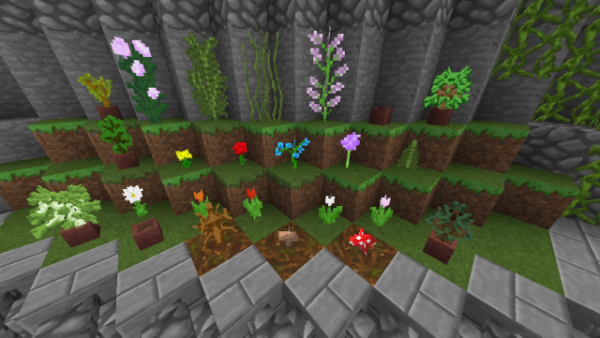 Setting the Default PE texture:

Download texture.
Launch BlockLauncher Pro.
Click on the wrench.
Go to BL Settings.
Enable texture support.
Go to Texture Pack and click Import.
Now you need to find the downloaded texture pack in the file system of your device and click on it.
Ready!