Tired of spending a lot of time mining for materials in caves? Do you want to quickly find the required ore in Minecraft PE? Then use textures AK X-Ray… With them, you will no longer see the building blocks, but you will immediately notice all types of ore in the caves. It is enough to look around and blindly reach the desired block.
Change the settings to the example below and drink a potion of night vision.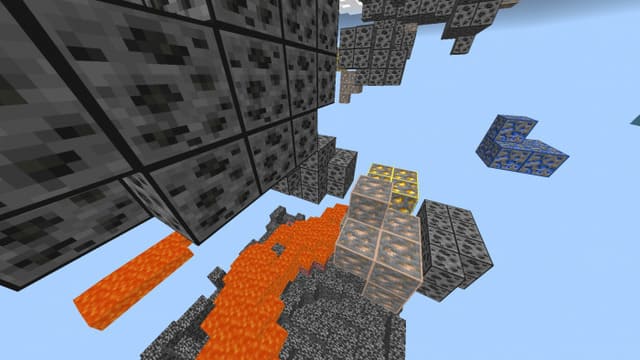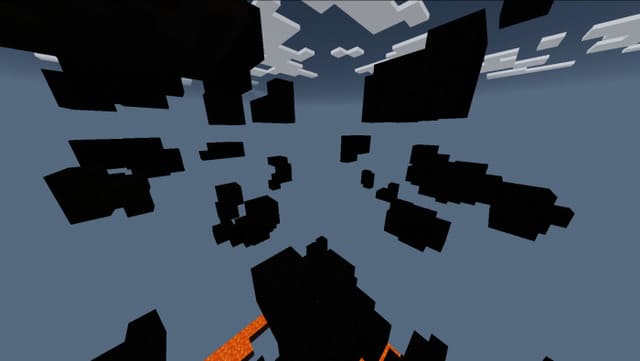 Turn off smooth lighting in the settings.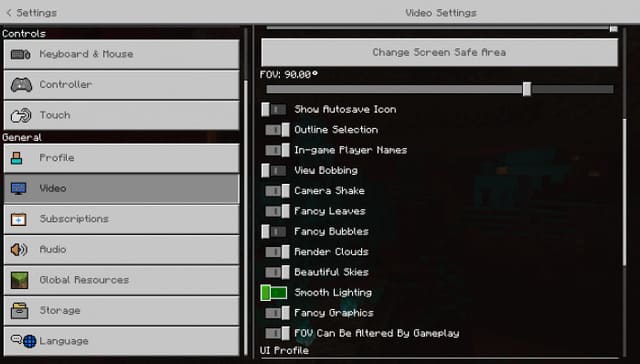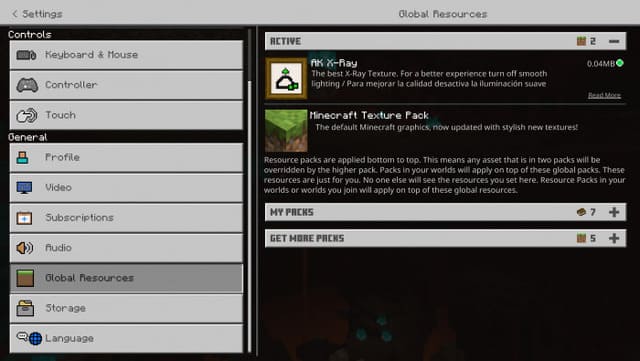 Changes in the new version
Added two modes: the first replaces normal ore with ore from version 1.17 with frames, and the second does not replace anything to be used with other add-ons
Fixed textures
Supported versions
1.16
1.16.210 (beta)
1.16.201
1.16.200
1.16.101
1.16.100