On map SCP Operation pass users will become members of the task force tasked with disarming SCP-682… This is an extremely difficult task that will be extremely difficult to cope with. Therefore, it is you who must lead the team and go in search of Minecraft Bedrock… Invite your friends and fight alone. Take on stunning 3D weapons with unprecedented gameplay mechanics and plunge into an immersive world of horror. Test yourself and your friends in various modes that are available in this assembly.
To complete the mission, you will have to enter area 68. Try to make the most of all the equipment you can get – this will help you deal with all the enemies and get to the end. Tasks can be repeated: this is necessary in order to upgrade or unlock certain types of equipment.
The add-on should work even with 30 players at the same time, according to the calculations of the author. In addition, the developer has also added custom music, which changes depending on what is happening.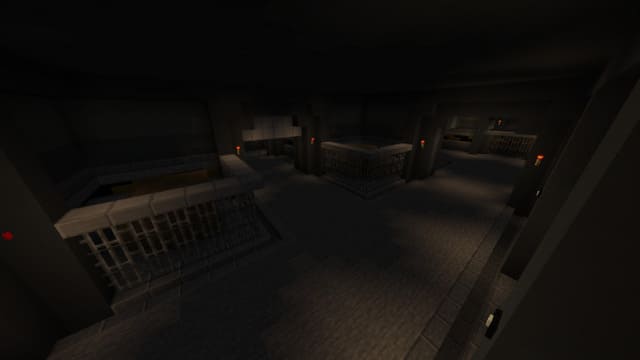 Modes
Normal – standard, in which you need to neutralize SCP-682
All against all – fight your friends to the death
Enhancement Totem – the same as the regular one, except that there is a power-up totem that makes enemies stronger and faster
Nightmarish – SCP-682 has a billion health, cannot be stunned, is always buffed, and only takes half damage
Classic waves of monsters – you need to reflect 10 waves of monsters. More powerful weapons are unlocked with each wave
Endless waves of monsters – you need to reflect the waves until you die
Destructive wave – just one, but extremely powerful wave of monsters
Normal
Here you have to destroy the mob. Collect ammo, destroy tentacles and growths. The faster you complete the mission, the more rewards you will receive. Also, the reward depends on the level. The map is extremely dark, so be careful.
All against all
Fight your friends to the death. Only the first to get 20 kills wins. There is no experience here, but you can get it by mining tentacles and sprouts. Occasionally, the kill will drop ammo for the NG-L7 rocket launcher.
Enhancement Totem
A similar task as in the normal mode, but with a higher level of difficulty. Completing the mission will give a significant gain in experience. The totem makes enemies faster and stronger.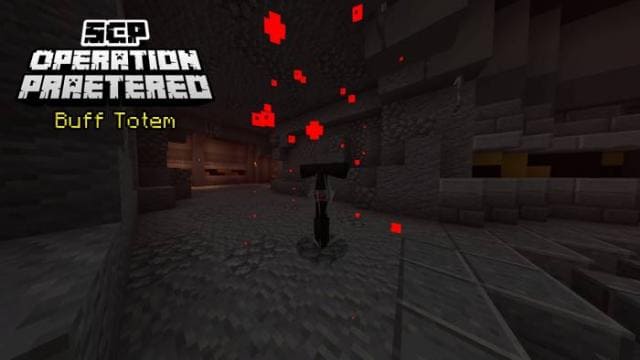 Waves of monsters
Fascinating and dynamic mode with dozens of mobs.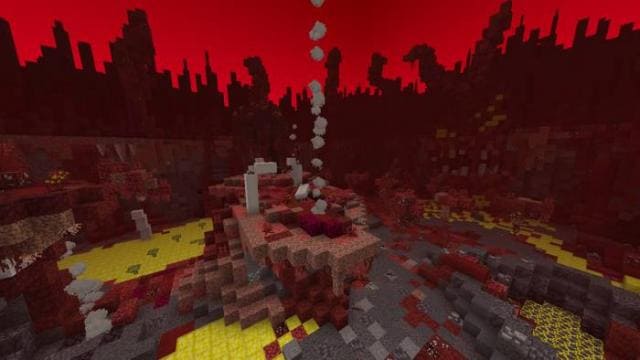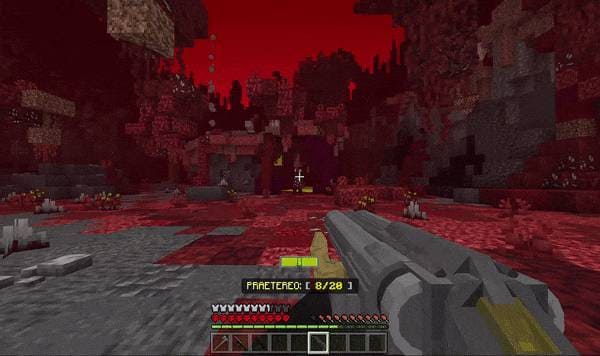 Lobby, unlock and update system
There is an explanatory tutorial in the main lobby, but most likely it is in English. There is also a secret weapon hidden here, so explore deeper. Build offers its own store system, and experience is used as currency. Use experience levels to unlock or upgrade equipment.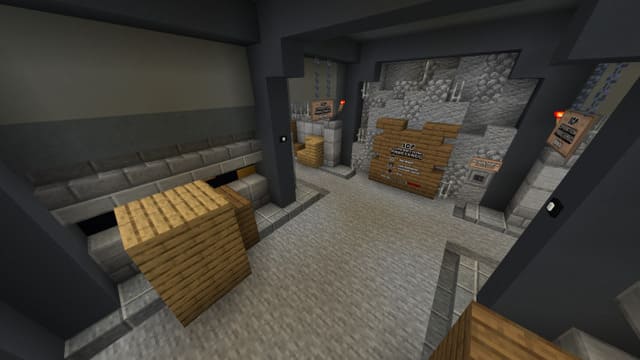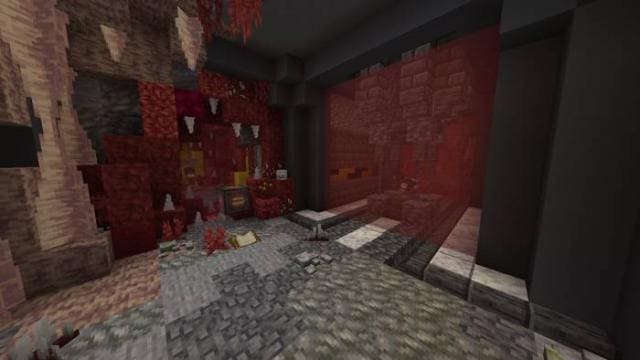 Weapons and enemies
The enemies are extremely powerful, but the weapons are also enhanced to help deal with them. There are 7 types of weapons available:
Crusher: charged attack
MRX-15: night sight
XR-A5: enemies have a chance to drop ammo on hit
Project-80: burst fire
NG-L7: ~ x2 damage and stuns SCP-682 for 5 seconds on hit while charging
Pratereo – allows you to cling to walls or enemies
Praedo – a machine gun that deals a lot of damage per second
Enemy creatures:
Lungs – crocodile, chicken
Heavy – brute, payne
Super heavyweights – super brut, devastating
Ultra Heavy – Summoner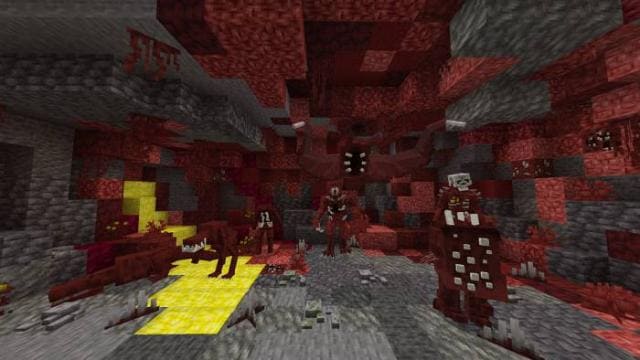 Preview
Changes in the new version
Changed balance
New types of weapons
New types of mobs
Changed the models and abilities of mobs
New game modes
Improved gameplay