Do you want visit huge castles that will be randomly generated around the world of Minecraft? Then use mod Outer Castles… The author managed to make each castle unique: there will never be two identical structures with identical objects inside. Get ready for battles and huge treasures.
Locks differ in size and appearance. The material for the castle structure is determined by the biome in which the structure is located. On the outside, they may look the same, but on the inside, they will always be different.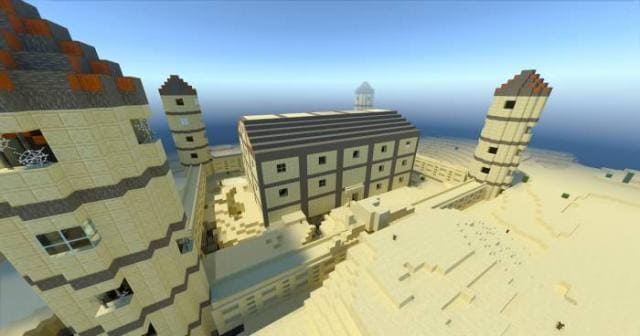 Castles will be generated in forests, deserts and ice plains.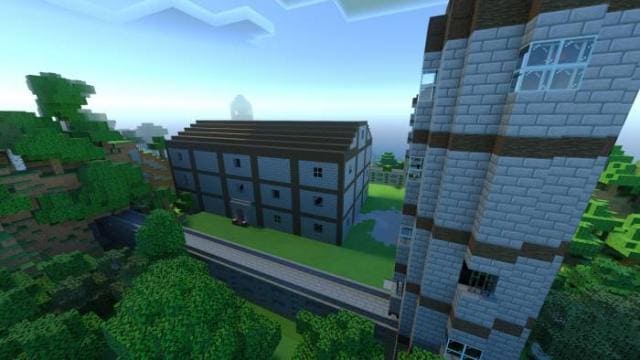 There are many treasures and useful things in the castle, but each of them is reliably protected by deadly traps.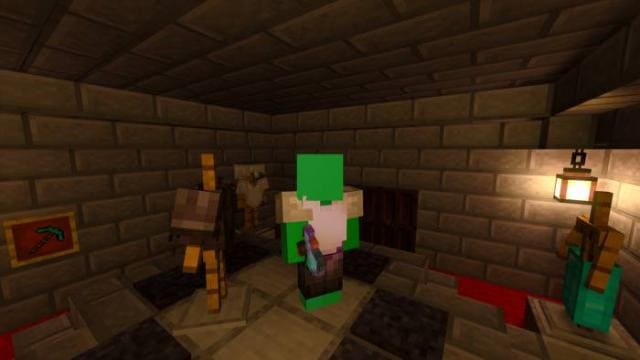 Preview
Supported versions
1.17.0.50 (beta)
1.16
1.16.220 (beta)
1.16.210 (beta)
1.16.201
1.16.200
1.16.101
1.16.100
Category: Mods / Changing the World