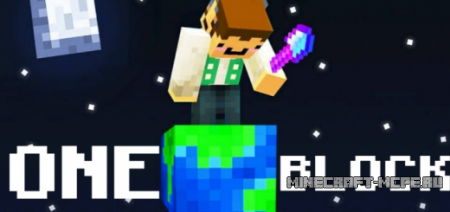 The world was suddenly reduced to a small cube. The One Earth Block map for MCPE takes players to one block that looks like the planet Earth. This cube under your feet works like a magic box. He knows how to issue random resources on click. You will have to rely on luck and quickness to get items and materials for survival. Jewels are easy to drop into the abyss, and the second time they will not appear soon.
Author: RitzUwU.
Terms
Survive and build an empire.
Collect 12 End Portal Frames and defeat the Dragon.
Screenshots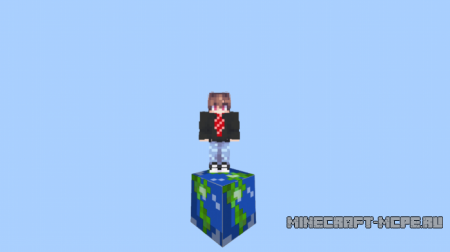 Video review
Download One Earth Block! Map