After installing the Ocean Survival Challenge mod in Minecraft PE, a real test of strength will begin. You have to survive in the ocean, despite the fact that flocks of drowned people are constantly attacking, and there is almost no wood around! Well, will you take a chance?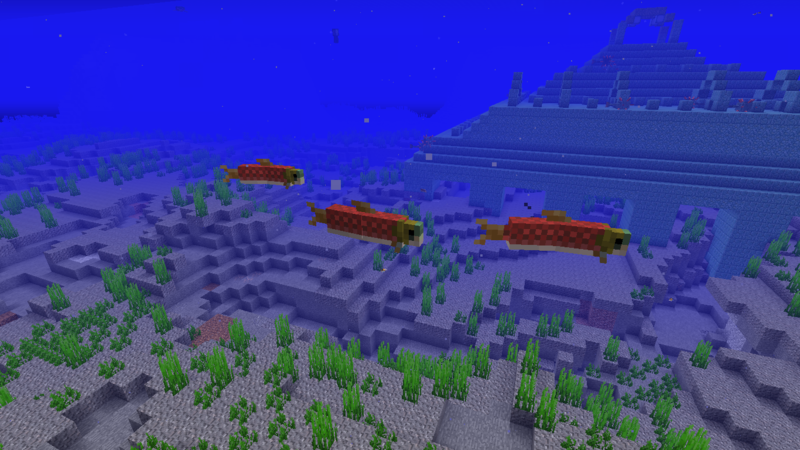 If you have already conquered the Nether Biome, killed the Ender Dragon in Minecraft BE, and explored all dimensions, biomes, locations, and maps, then you just need to download this mod! In the Ocean Survival Challenge mode, you will have to test your strength. Will you have enough stamina, discipline and perseverance to survive and not give up?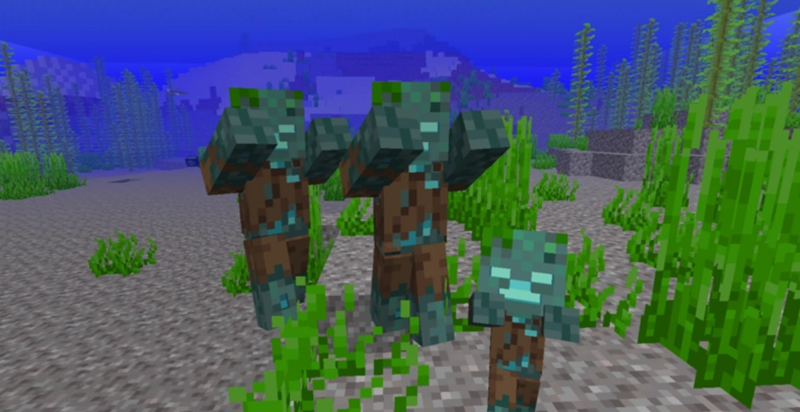 The survival conditions in the game will be extremely tough. Wood in Minecraft for Android will be limited, it is difficult to find it, and there are hostile mobs swarming around. The author made it so that the player can only breathe in water, that is, he actually turned you into a fish. Now the land is forbidden, and all you have is the ocean and its resources.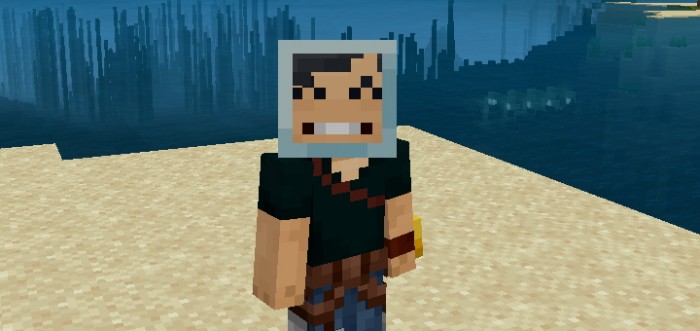 The author also decided that it would not be fair not to give the daredevils any advantages. Therefore, in MCPE, you will have a constant reinforcement of the conductor under water. This will improve the extraction speed and visibility in the ocean, which is already good.
How to start playing with the mod:
Download and install the mod for Minecraft Bedrock Edition (support for versions 1.16+).
Create a new world of survival.
Activate the "Ocean Survival Challenge" set.
Regret it and die a hundred times. Or will you succeed the first time?
Where will you get the wood? What do you use to craft tools for mining ore? And how will you cope with the drowned zombies that spawn in the ocean day and night?! Find solutions to all the problems and prove that you can survive under any conditions. Good luck!
Click to rate this post!
[Total: 2 Average: 5]