As the name suggests: mod Naruto Jedy is a direct path to the shinobi world, but within the confines of Minecraft. With this add-on you can use all kinds of eyes and even summon Susano. And if you want, you can become a jinchūriki, fight biju, ninja and many other new creatures. The author tried to convey as much as possible everything that we saw in anime and manga in high quality.

Gameplay
The assembly will work in survival mode
To activate the modes, use the sneak button
Chakra
The main assembly item that is obtained by killing the Nukenin ninja. There are three types available: nanochakra, chakra and gigachakra. The first species is obtained from Tenten and Ichiraku.
Mangeke sharingan
Can be obtained by befriending a wolf, taming and then killing (just like in the anime). The curse of hatred will fall from the animal.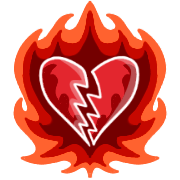 Bijou
Drop out completely randomly. First you need to find yellow spots on the map, hit them and get a random biju scroll.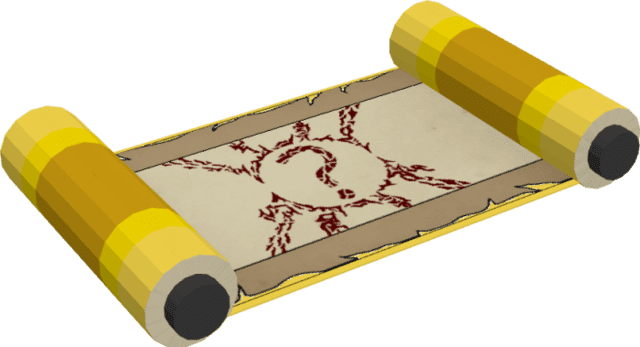 Re
You can buy delicious food from Ichiraku. You can also buy weapons from Tenten.

Types of biju
Shukaku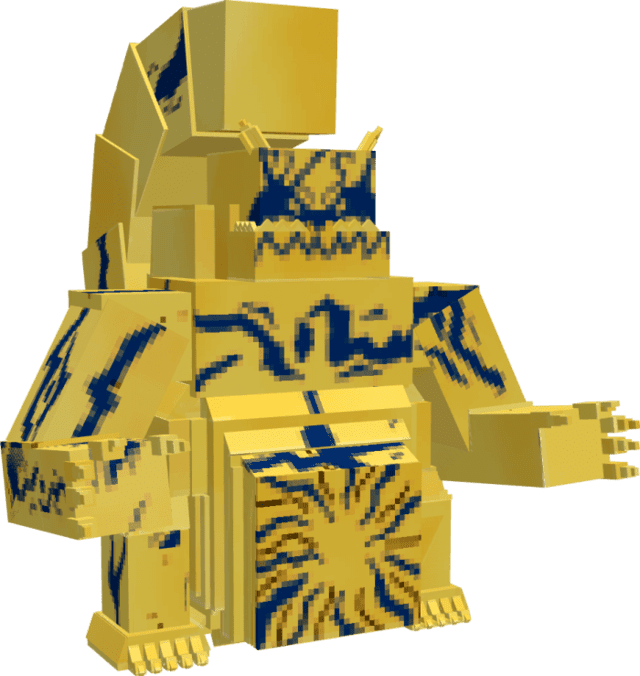 Matatabi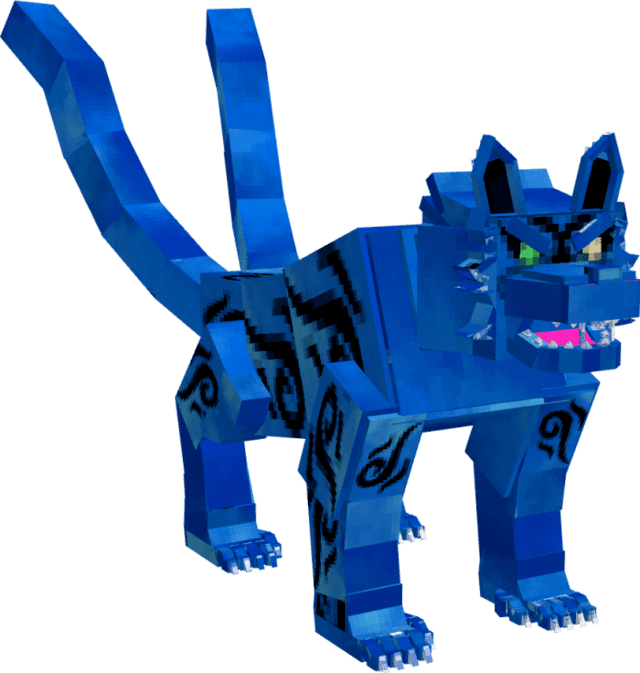 Isobu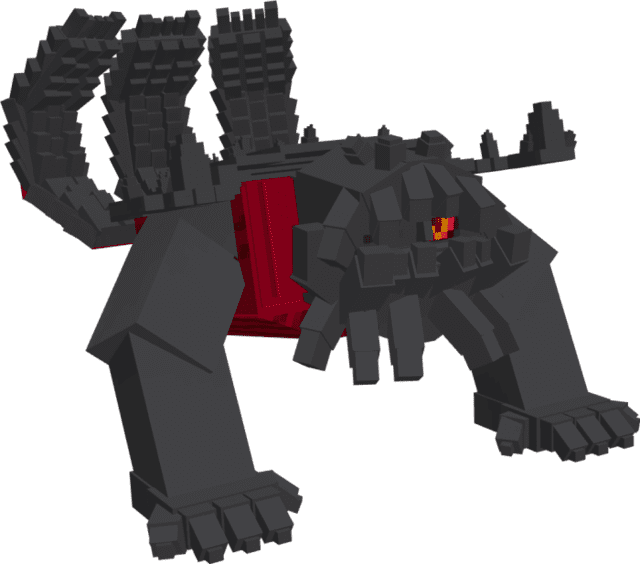 Sim Goku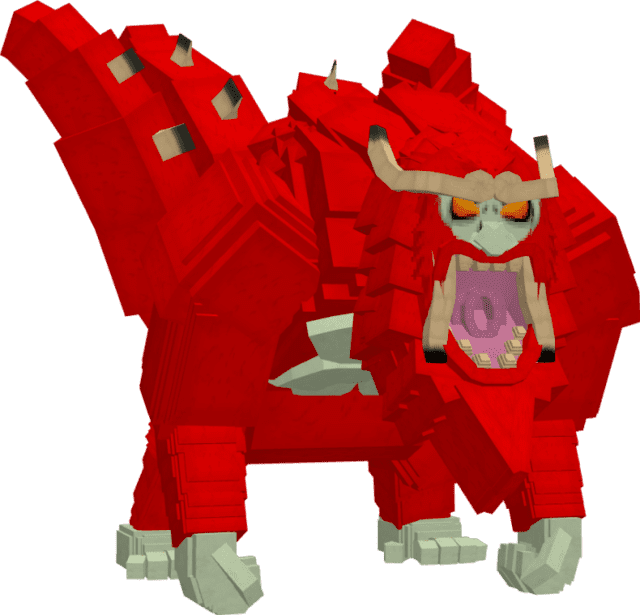 Kokuo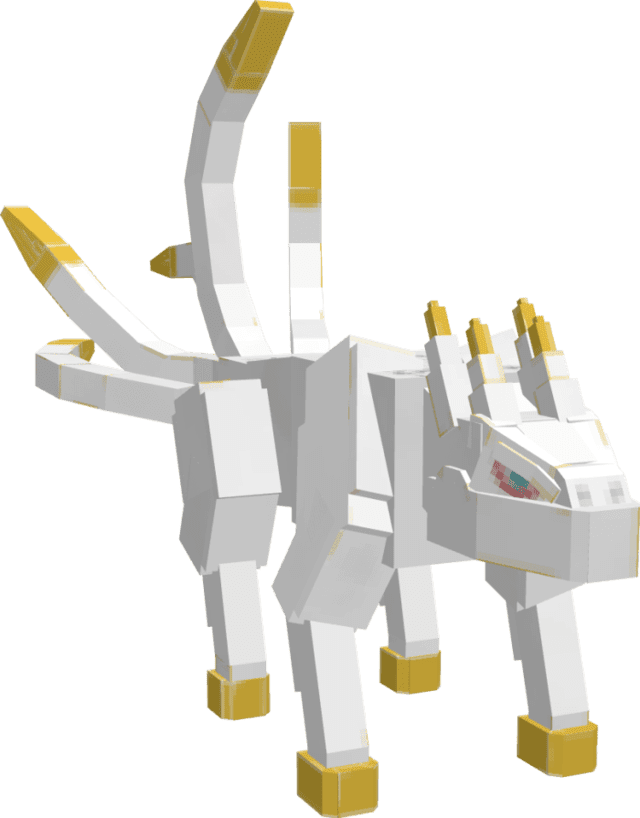 Saiken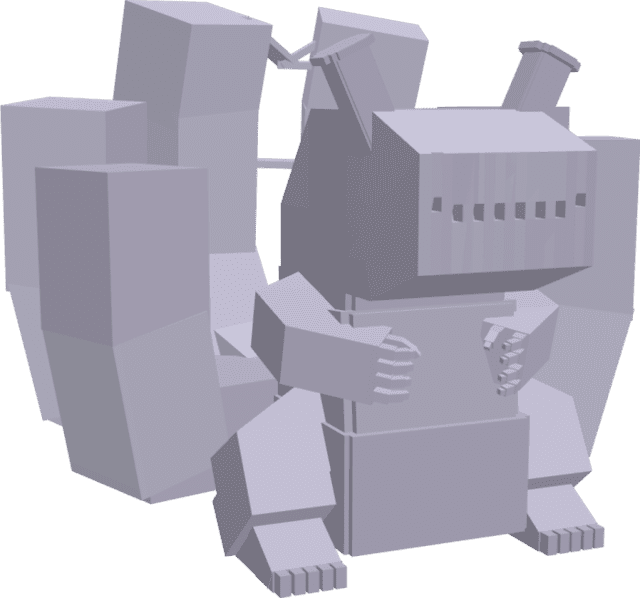 Choumey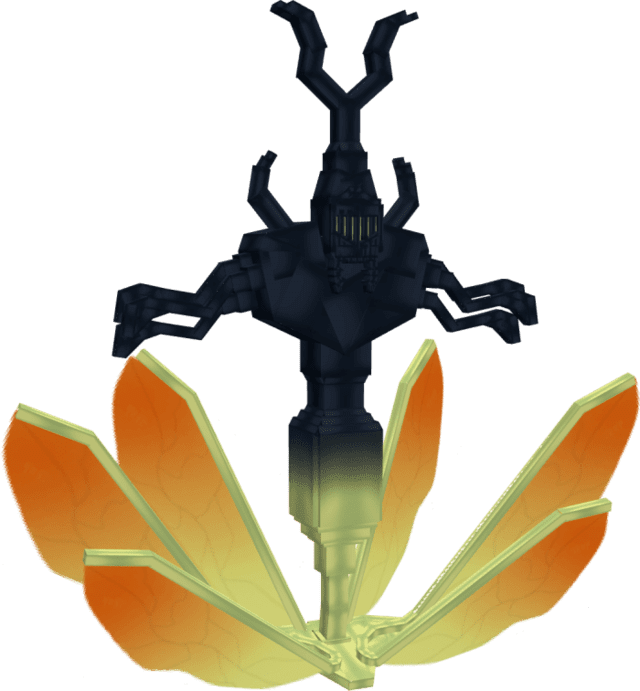 Gyuki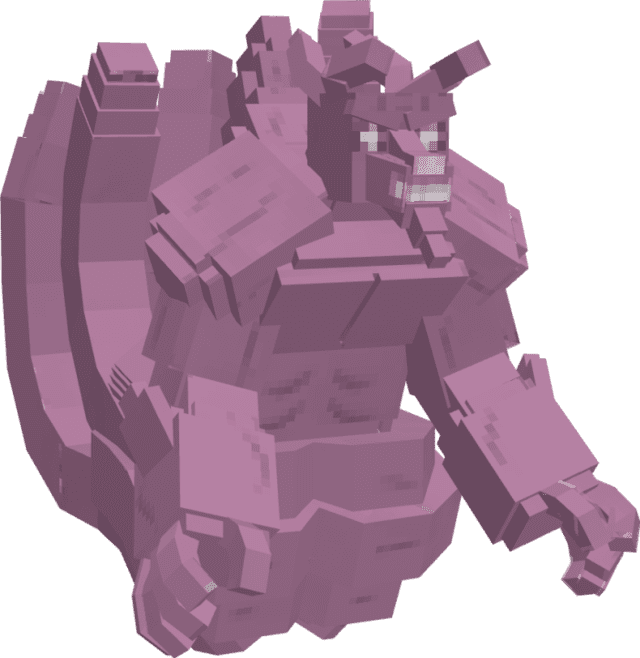 Combined
Jinchuriki Chakra Mode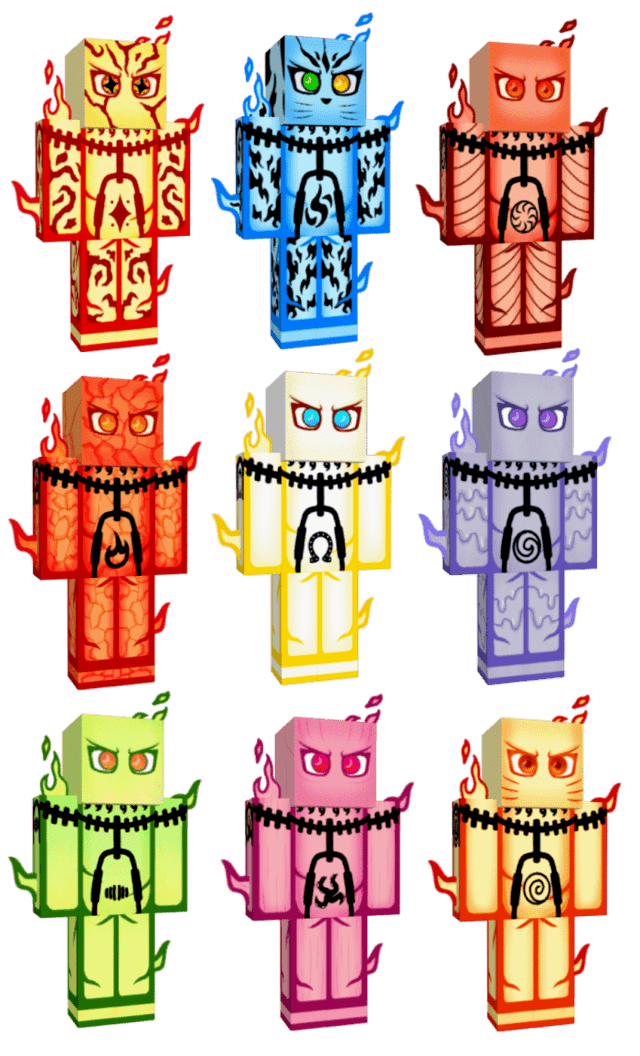 Kekkey Genkai
Paper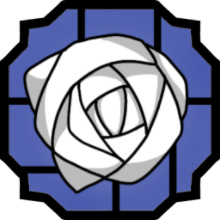 Iron sand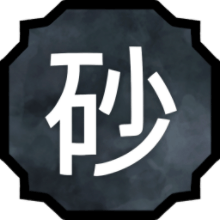 Sharingan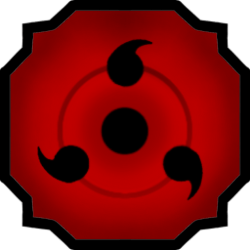 Byakugan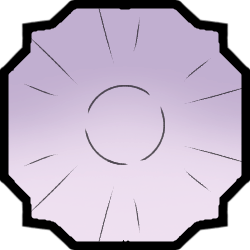 Villager's Bandana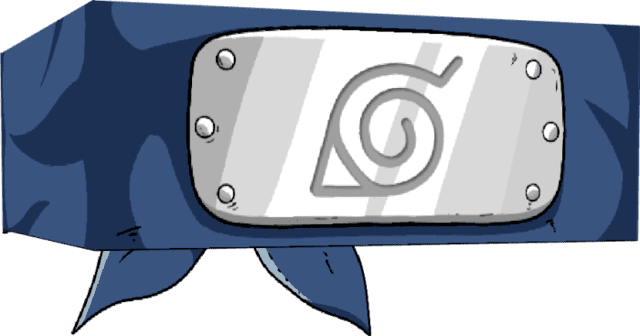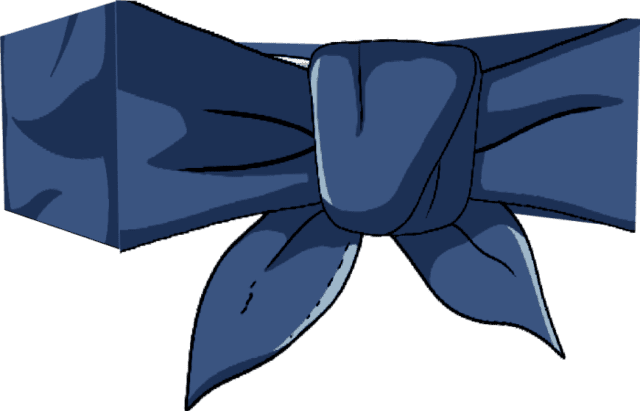 Akatsuke costume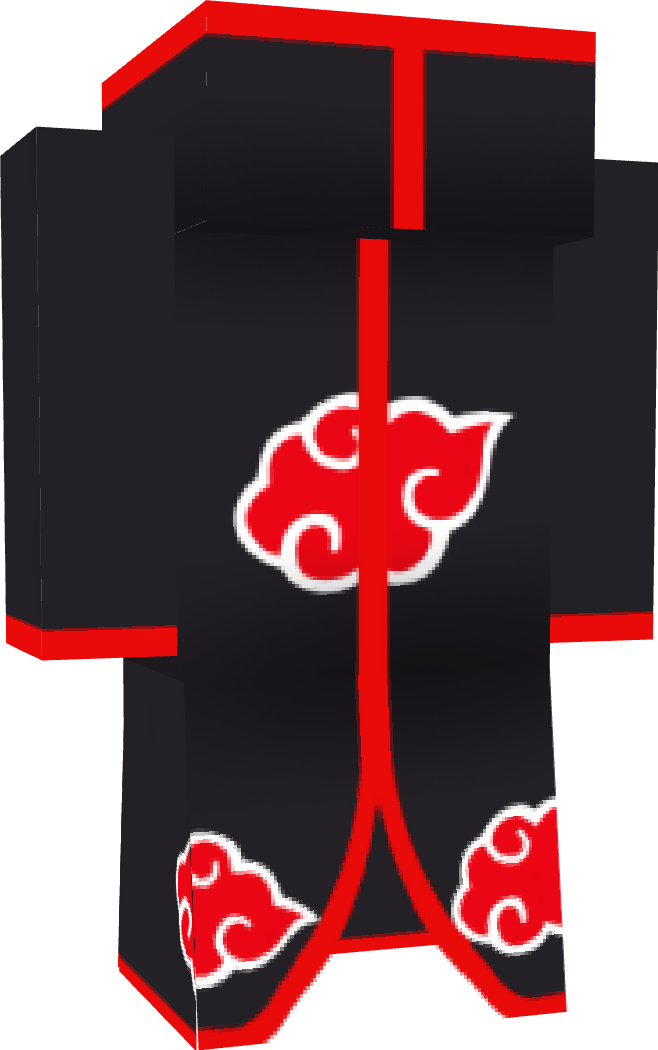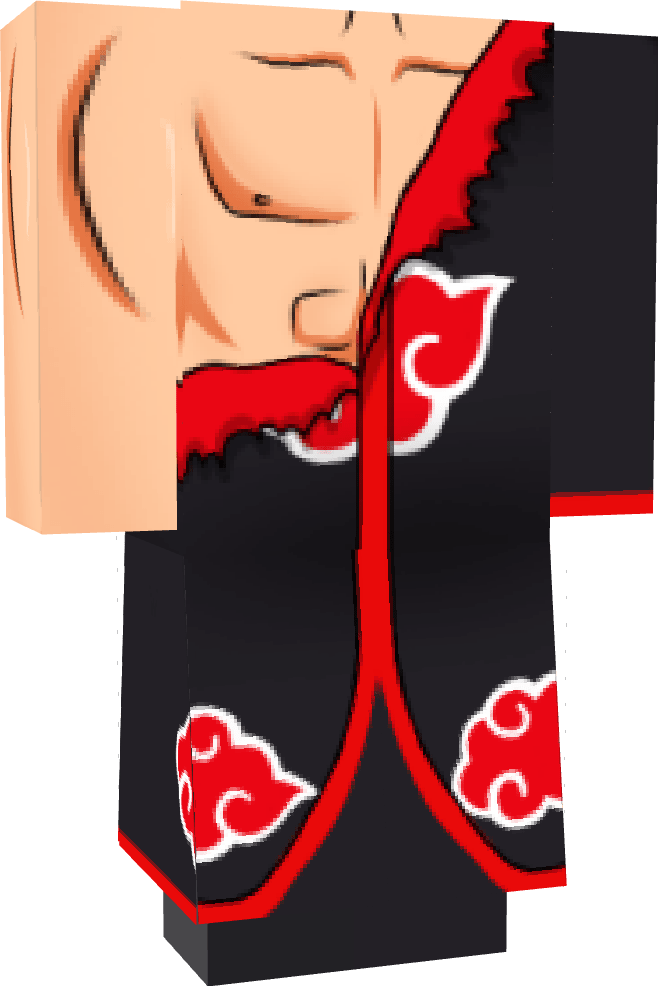 Tsutsuki's white suit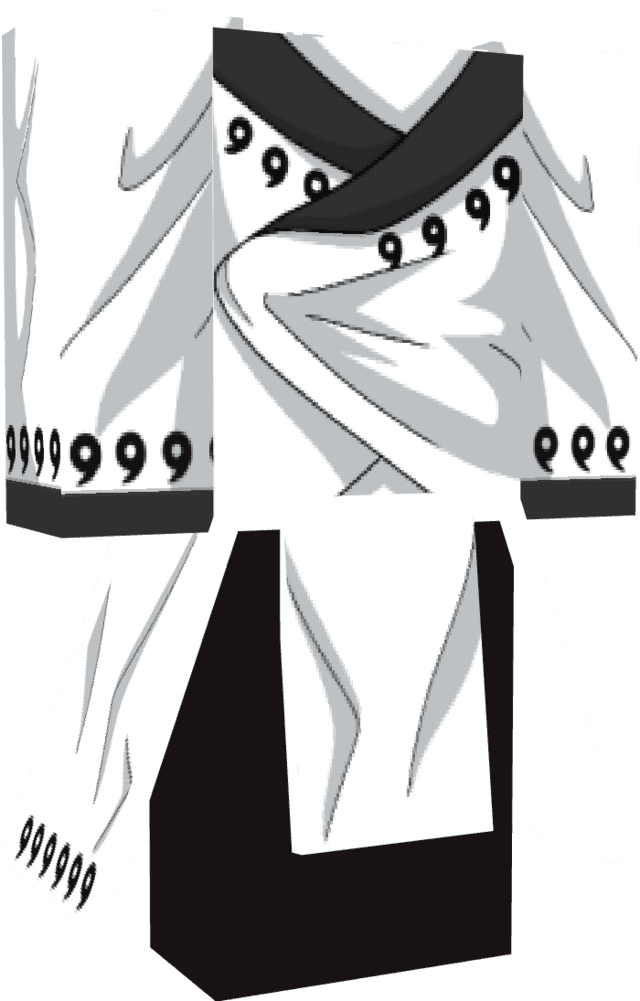 Tsutsuki's black suit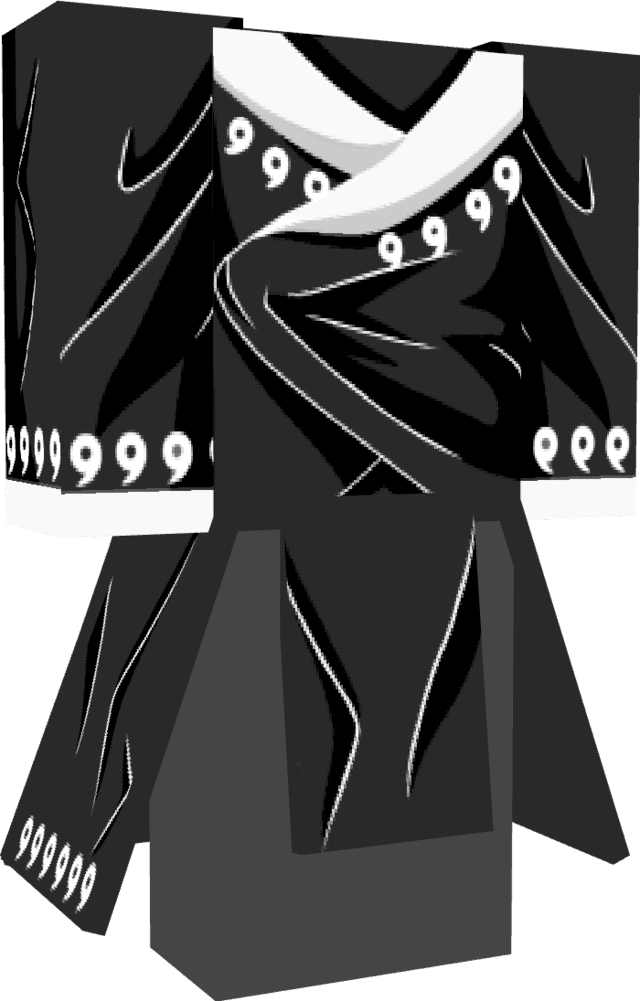 Momochi Zabuza Outfit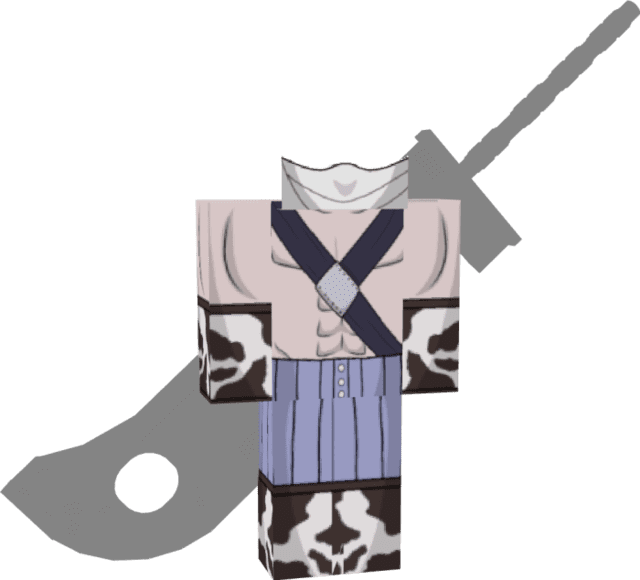 Junin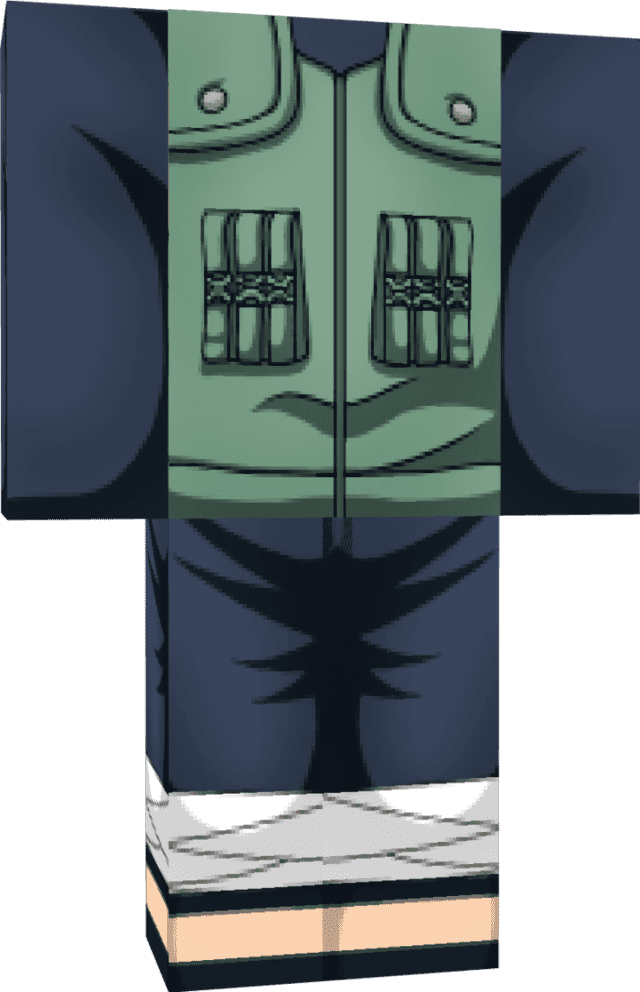 Anbu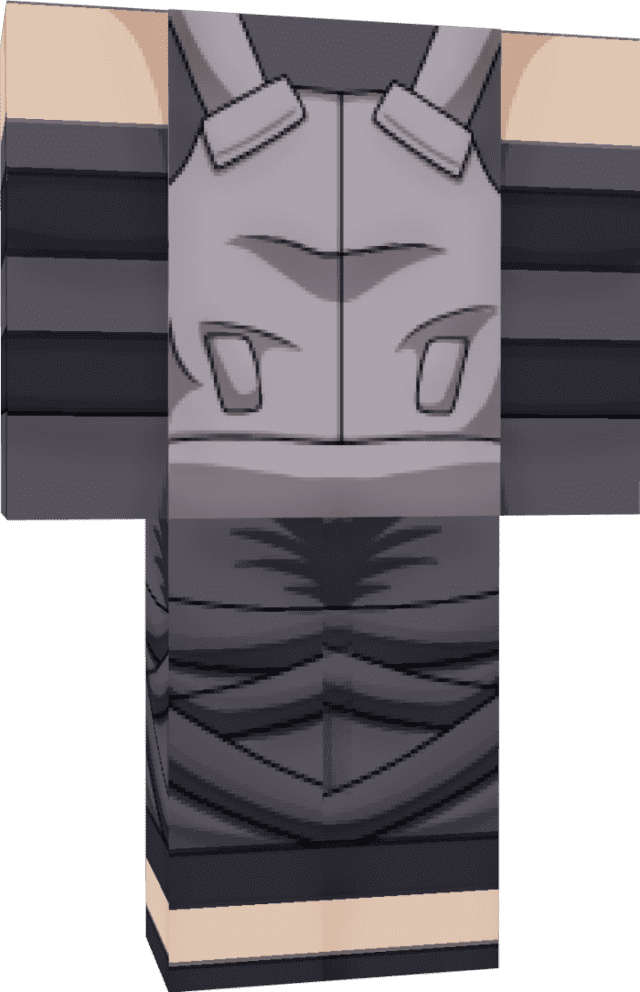 Taijitsu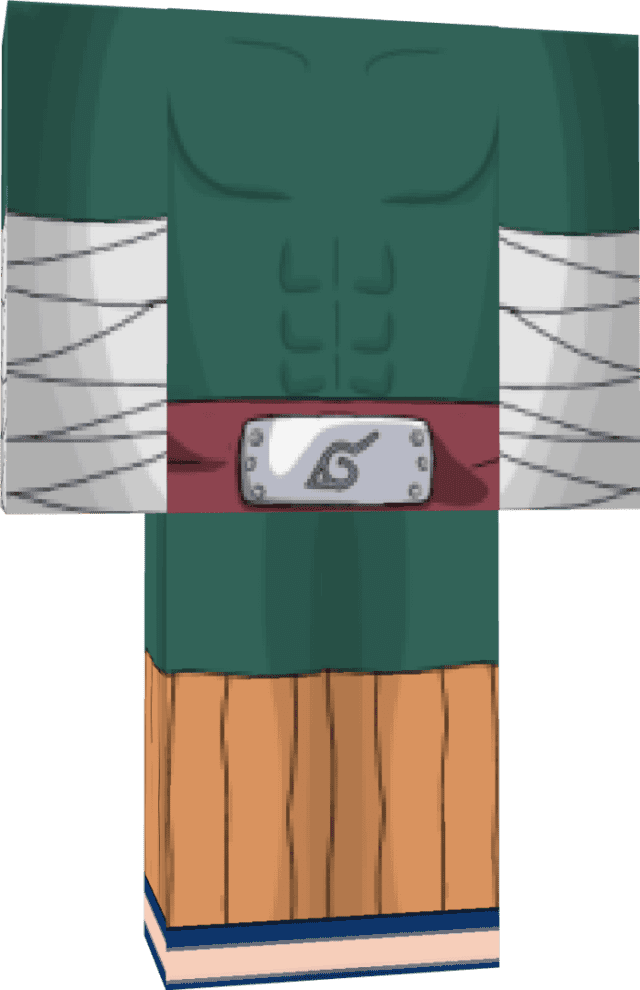 Naruto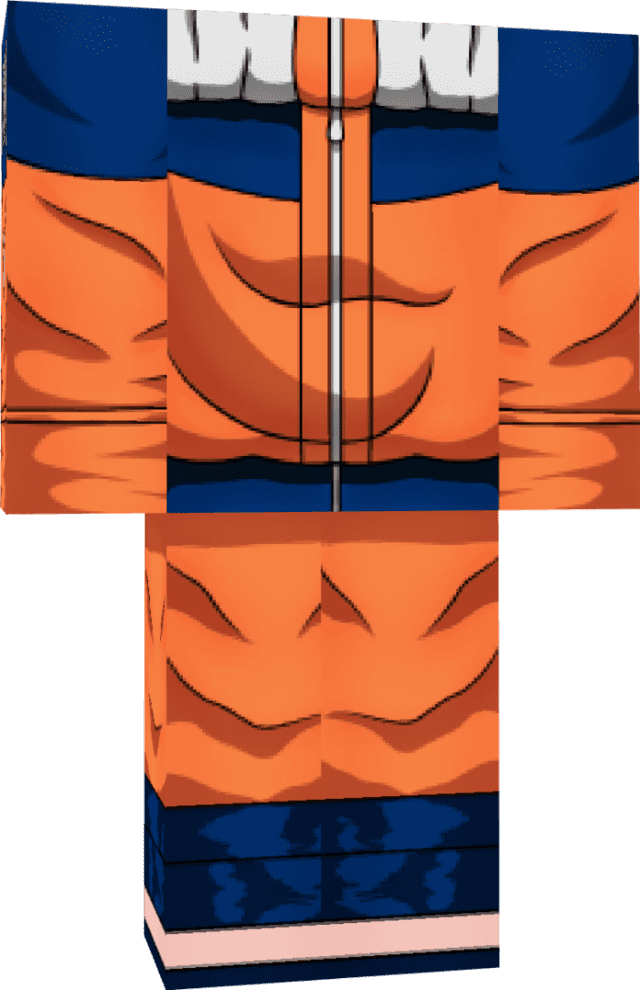 Obito in childhood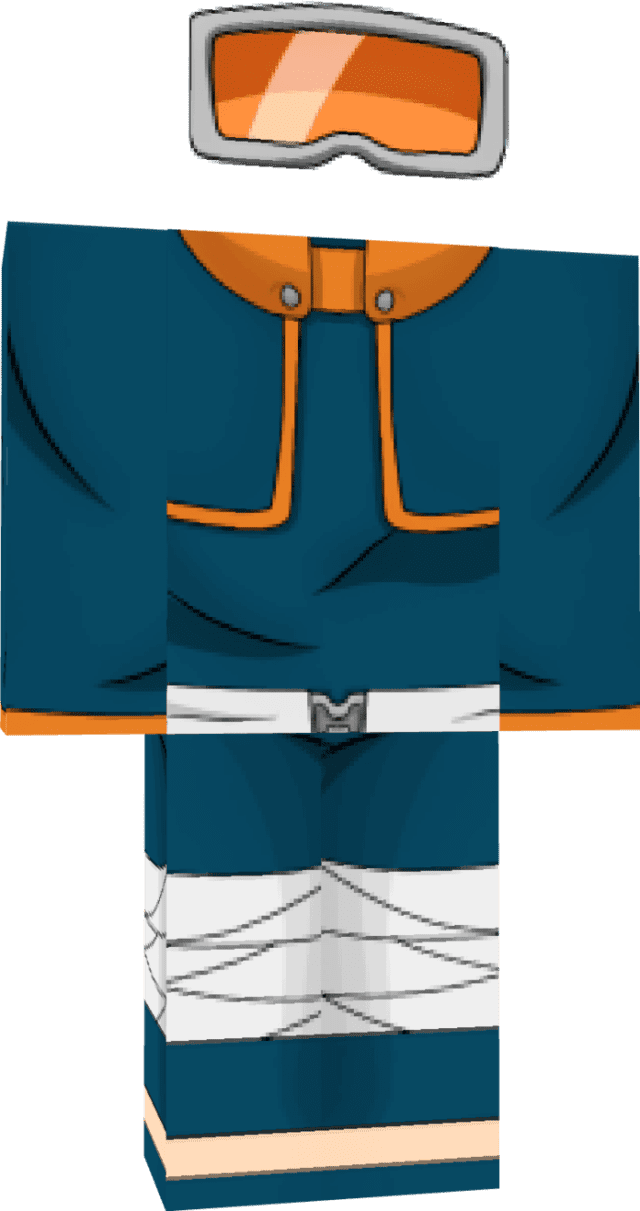 Green Kage Hat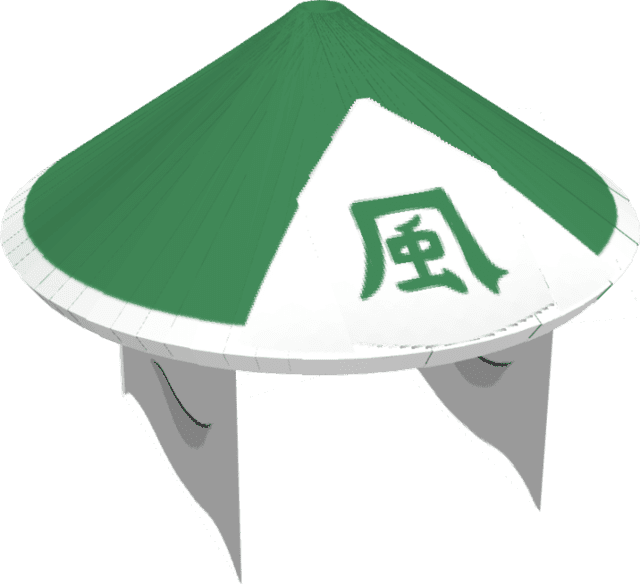 Red Kage Hat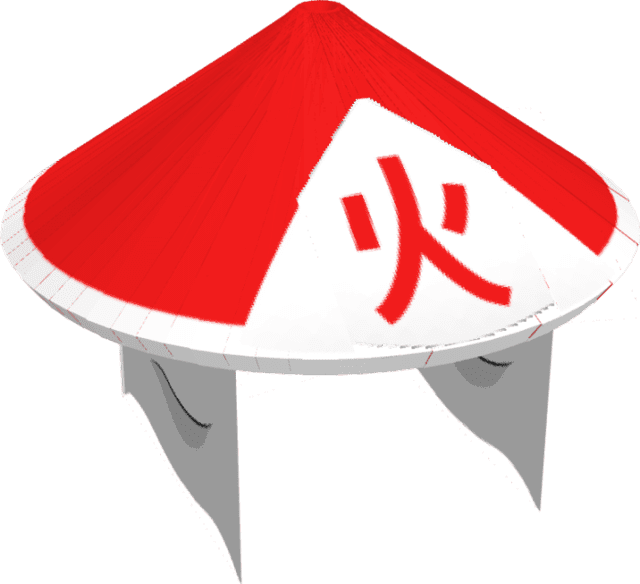 Kage's blue hat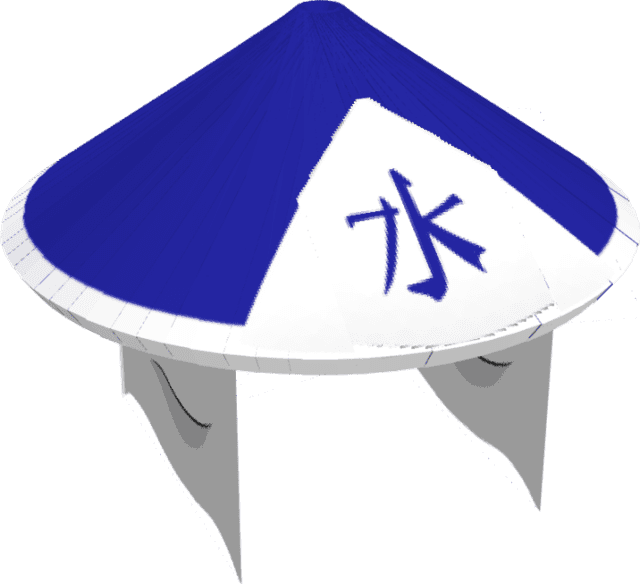 Yellow Kage Hat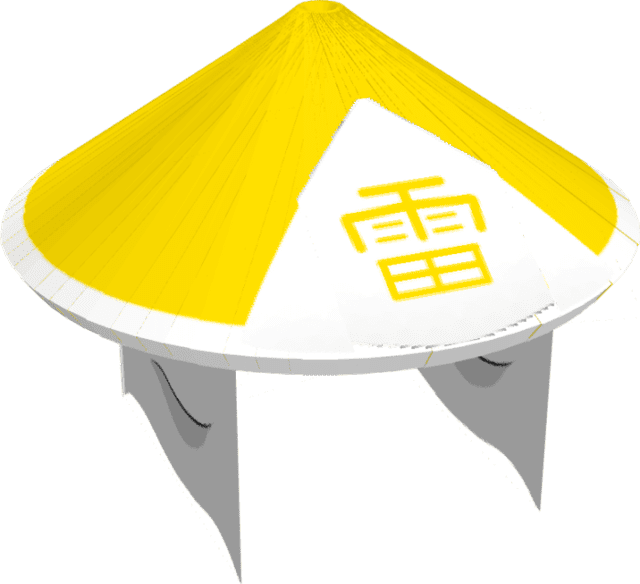 Brown Kage Hat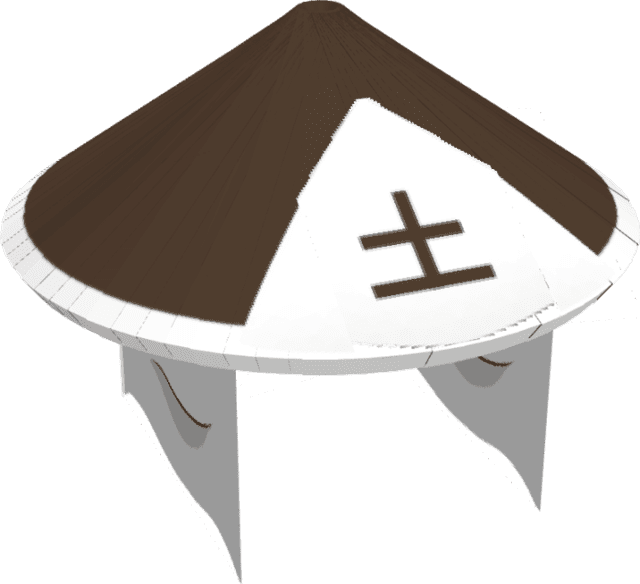 Different phases of transformation into a biju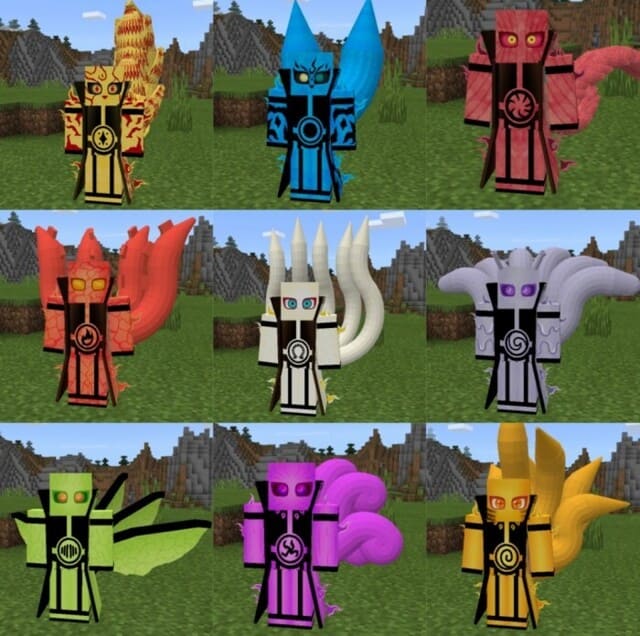 Clothes bench and jutsu bench
You can interact with the elements as with the villagers.
Obito's Mask with Kamui Effect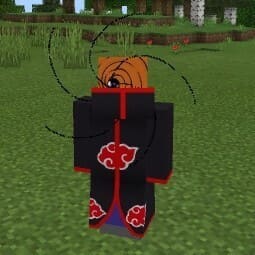 New Byakugan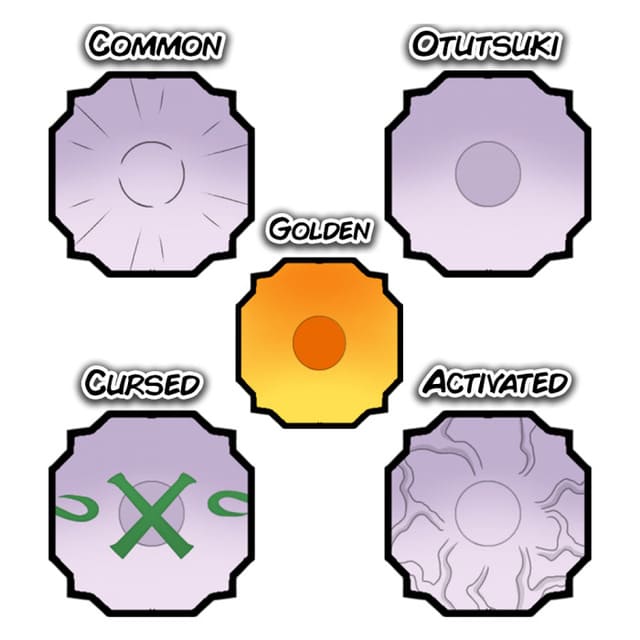 Jitsu stamps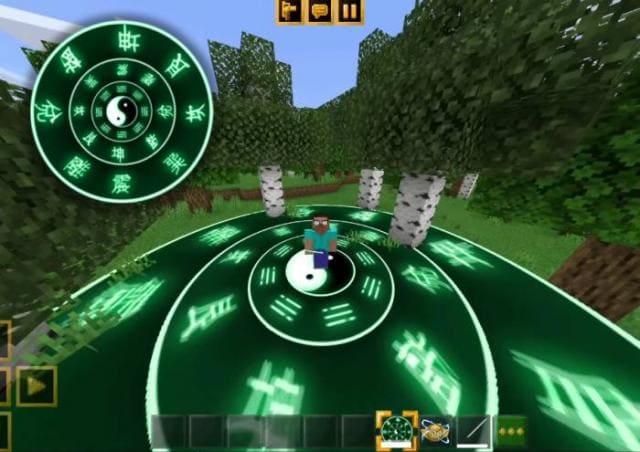 Raikage Raiton Cloak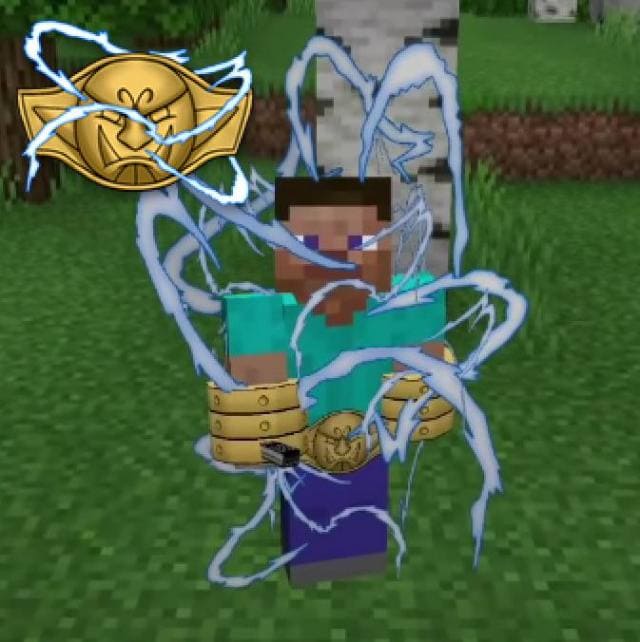 Assembly screenshots
Don't forget to turn on Experimental options in the map settings
Changes in the new version
New Byakugan
New crafting recipes
Added Raikage Cloak
Dressed Jitsu
Increased health of biju and other mobs
Improved drop
Multiplayer Compatibility
Supported versions
1.16.201
1.16.200
1.16.100