Mod
Mo'Anvils
increases the number of varieties of anvils
that can be applied in
Minecraft
… Each of them differs in its capabilities. In addition to the anvils, the assembly also adds alloys from most of the materials available in the block world.
Cobblestone anvil
Allows you to repair weapons and tools without losing experience points. In this case, enchanting items will be lost. Works with elytra and even shields.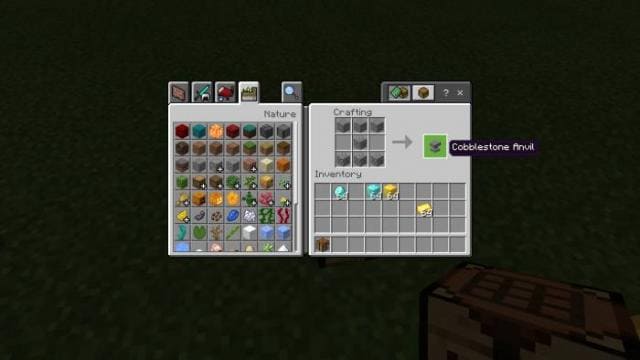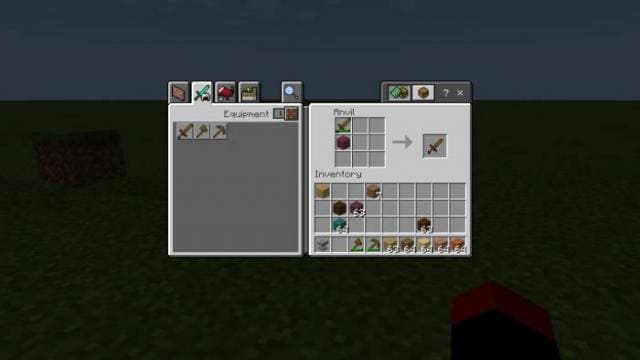 Anvil of gold
Suitable for both repairs and for creating alloys:
Iron and gold = Gold alloy (iron)
Netherite & Coal = Netherite Alloy (Coal)
Emerald and Diamond = Emerald Alloy (Diamond)
Lapis Lazuli and Redstone = Redstone Alloy (Emerald)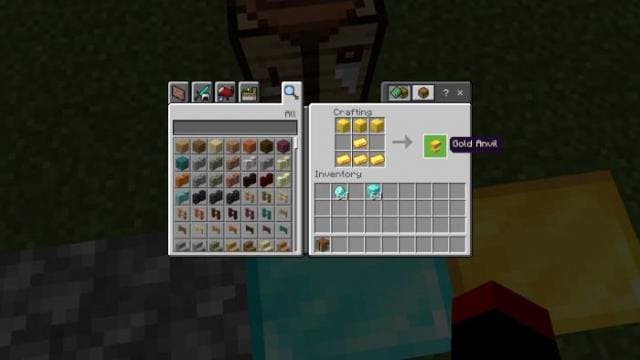 Diamond anvil
Required to create a sword from netherite alloy (coal).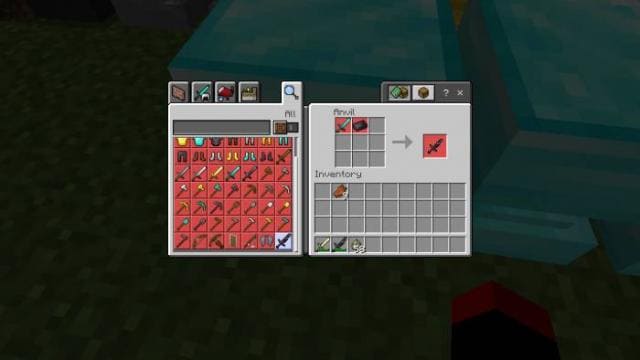 New swords
Items can be enchanted.
Gold alloy sword (iron) can be crafted like a regular sword in a workbench. Damage: 6.5 units, durability – 350 units
Netherite Alloy Sword (Coal)… Damage: 8 units, durability – 2401 units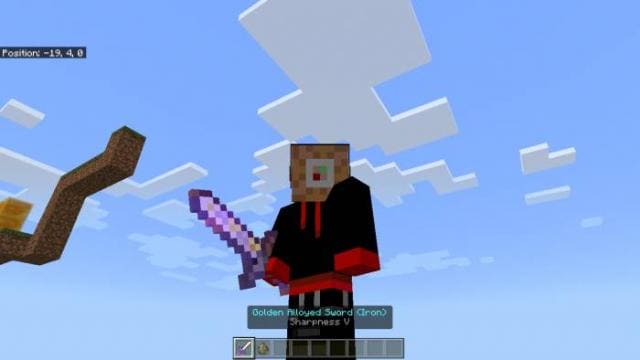 Netherite Alloy (Coal) can also be used as a fuel to smelt approximately 1000 items.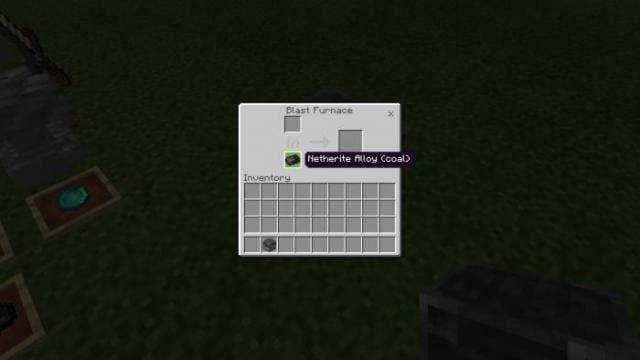 Don't forget to turn on Experimental options in the map settings