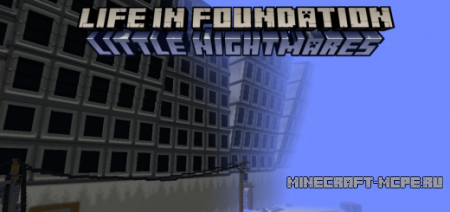 It's hard for the small and helpless in a world where giant monsters live. The map transports players to locations from the Little Nightmares game. You will be in the shoes of the boy Mono, the protagonist of a horror adventure, make your way through the forest and explore the house of a hermit armed with a gun. The builder also recreated the barbershop and the school where the secret of the Rokurokubi Teacher is hidden.
Author: life foundation.
Screenshots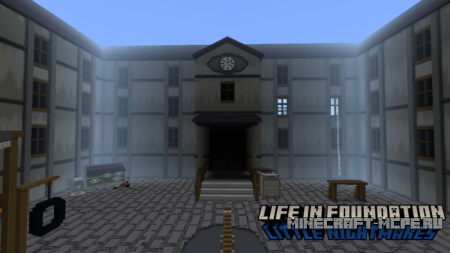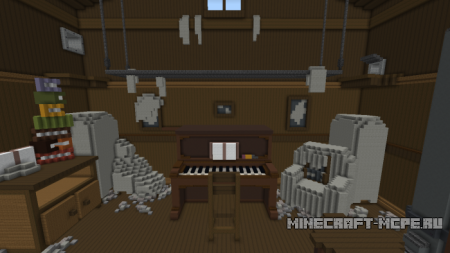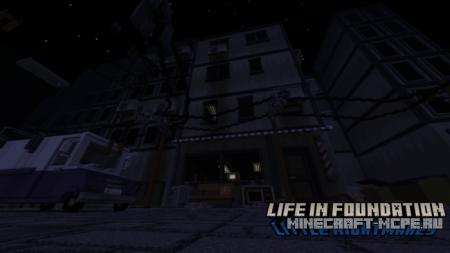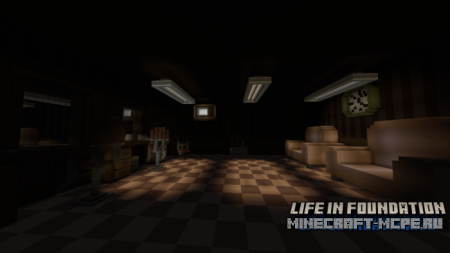 Video review
Download Little Nightmares 2 Map
.mcworld
How to install a map?