Often, when a player embarks on a dangerous journey, they want to save experience levels for later. Experience can be lost during travel, which is why it is so important to guard them carefully. With help fashion Levels Storage it will be possible to save experience in special blocks for Minecraft… After that, death will be of no concern to you, since the experience will be safely stored.
These two blocks below will help you gain and gain experience back. The accumulated levels differ depending on the user: you cannot approach the block and get someone else's experience.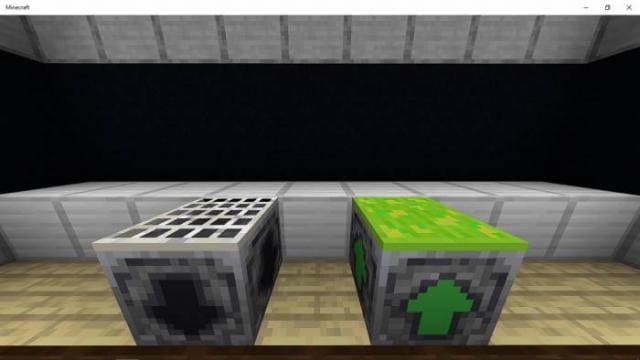 If you stand on the block of accumulating experience, then you start to lose experience: it will go straight to the block.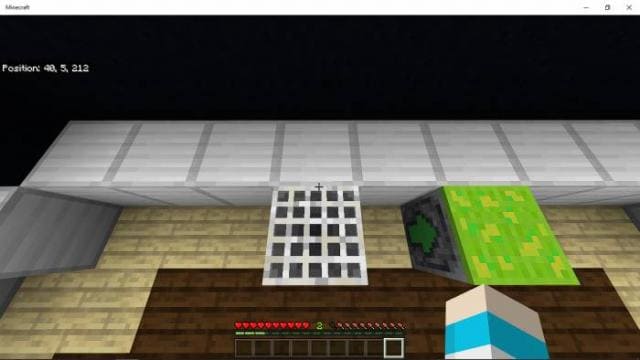 If you stand on the block for gaining experience, then you can return it.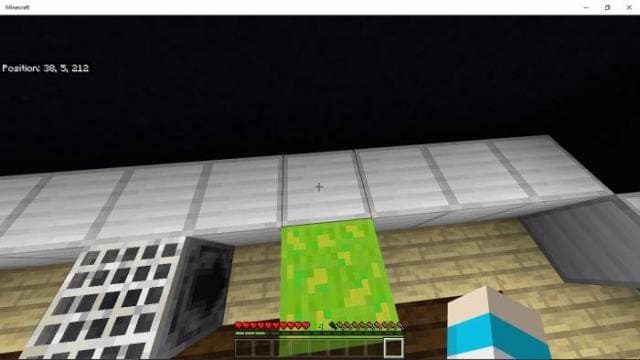 Interact with the blocks to learn the accumulated experience.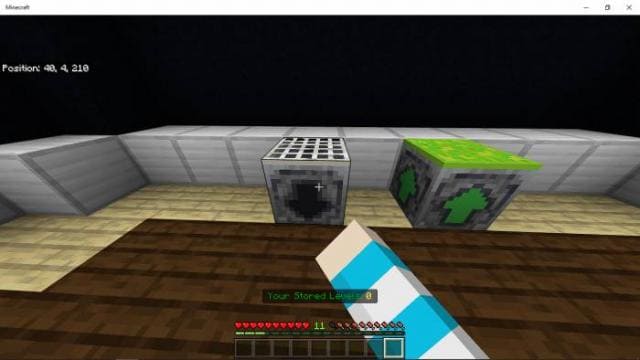 Experience block crafting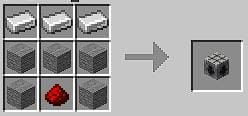 Experience block crafting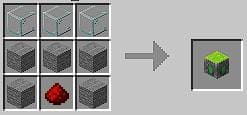 Blocks cannot be used simultaneously or together at once.
Don't forget to turn on Experimental options in the map settings