As you know, robbers or villagers are not quite like people. They are humanoids who replace humans in a blocky world. Minecraft Pocket Edition… FROM fashion Inhumanity in Game new mobs will appear that look much more like humans… You will not lose the feeling of familiar gameplay, but at the same time noticeably improve the graphics and most of the functions.
All villagers will get more realistic faces while retaining all the previous functions. The professions and other characteristics of the villagers will remain the same. There are 10 types of female and male villagers available.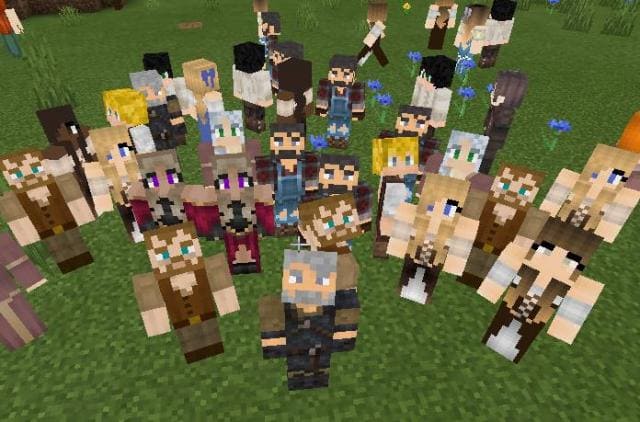 A new ability for every villager was the ability to be hired to be the protector of the village. To do this, it is enough to give the mob a bow or sword. They will fight for the player, and the user can still bargain with them. After issuing weapons, the guards will patrol the village and guard from enemies. For the mob to become exclusively your bodyguard, you will have to give him an emerald.
In fact, you will have the opportunity to recruit your own army. To make a neutral guard a soldier, you need to give him a gold or iron nugget. The iron will make the guard a blue soldier, and the gold one will turn yellow. Note that the blue and yellow soldiers are attacking each other, so you only have to use one type of nugget.
To select factions, the player must issue a paper to a blue or red soldier. To return to neutral status, you need to issue a paper to a neutral soldier. This function is essential for multiplayer: each player will be able to choose a side and gather their own army to fight each other.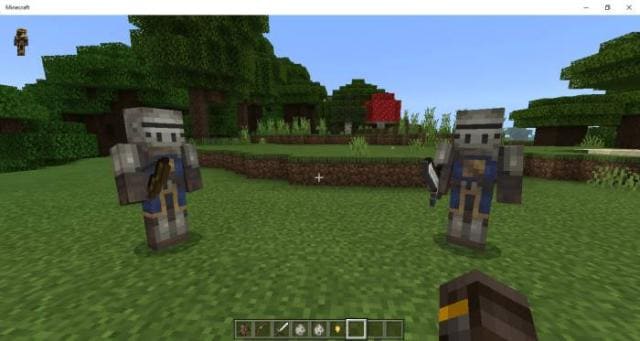 Now you have gathered an army, but with whom to fight if you already coped with everyone? This is where the bandits come. 10 new mobs that will spawn naturally. They wield a bow, iron sword, ax, or even a crossbow. Another new mob, the mage, is a true master of magic, capable of destroying players with powerful projectiles. The magician appears quite rarely and has great power.
Rogues have also received a boost in the form of soldiers spawning with a bow or sword. They spawn naturally around the world, like bandits. They will arrange large-scale battles with the villagers.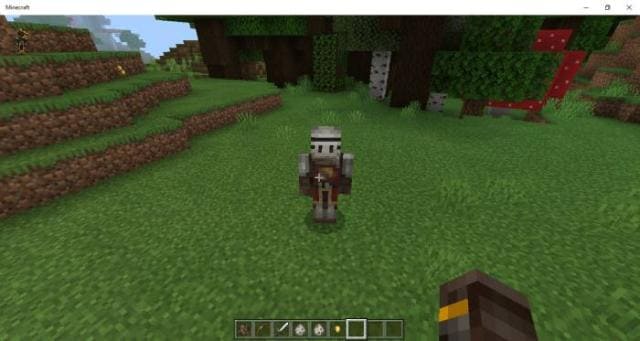 The iron golem has also received changes.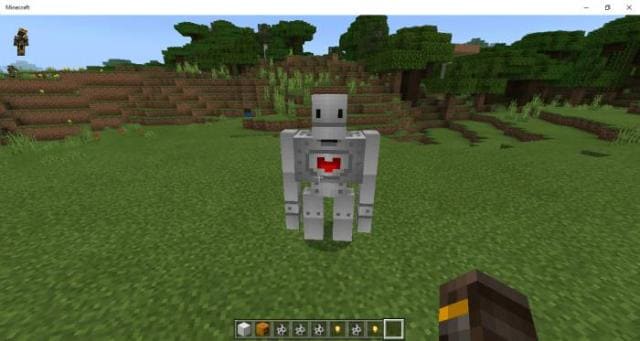 The champion, summoner, creeper, and even the witch have been given a new look.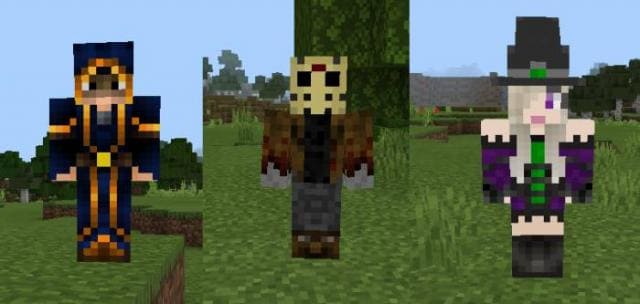 List of modified mobs
Country people
Traveling Merchants
Robbers
Callers
Supporters
Witches
Drowned
Corpses
Zimogory
Skeletons
Creeper
Iron golems
Repainted zombies
Village guards
Faction soldiers
Robber soldiers
Bandits
Changes in the new version
Added villagers
Added bandits
Added robbers soldiers
Fixed bug with creeper
Changed textures
Changed classic mobs
Changed the characteristics of mobs