Hippocampus are a mythical creature that is a mixture of a sea horse with a fish tail… The creature was considered the king of fish, but was used as a means of transportation by the Nereids. Mod Hippocampus Plus adds such animals to Minecraft… Therefore, the blocky world not only gives us a cool time in the blocky world, but also to learn something new.
Hippocampus meat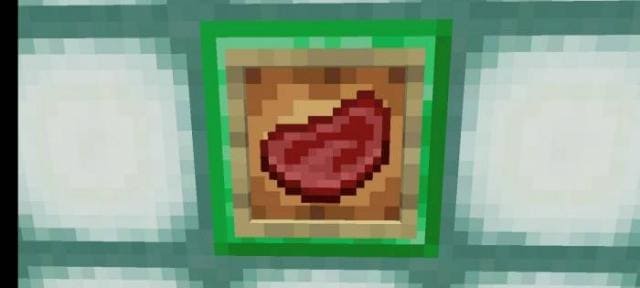 You can cook meat in the oven, on a fire or in a smokehouse.
Hippocampal skin
Allows you to craft armor, shields and blocks. So far, only the blue version works, from which you can create a shield.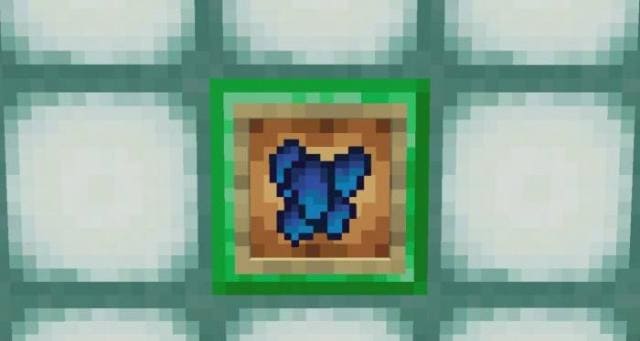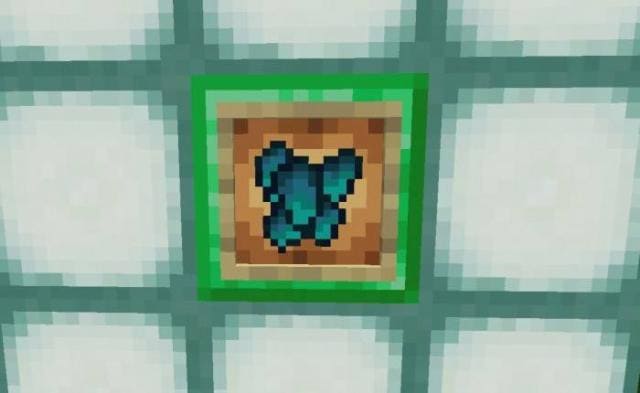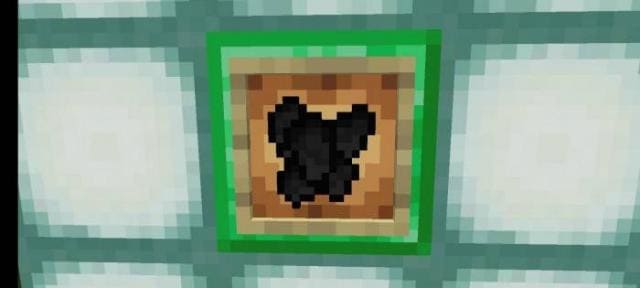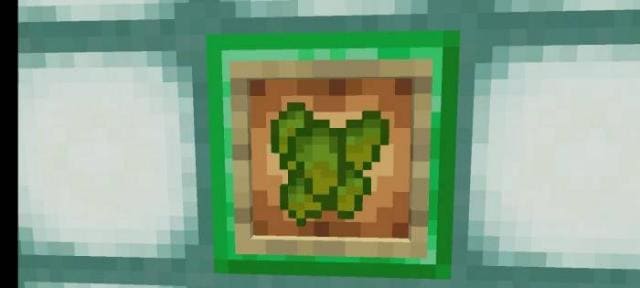 Heavenly Hippocampus Skin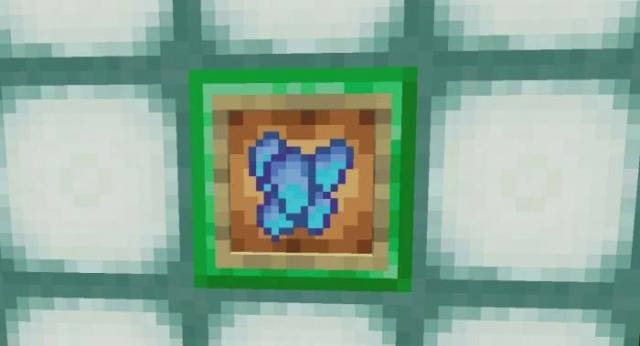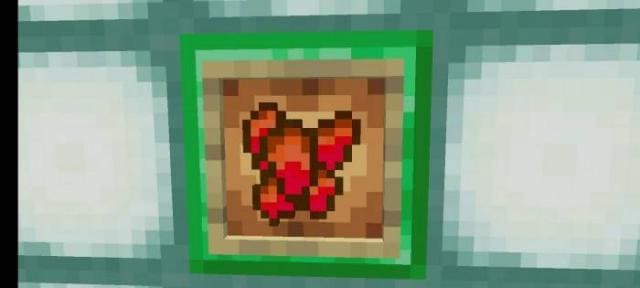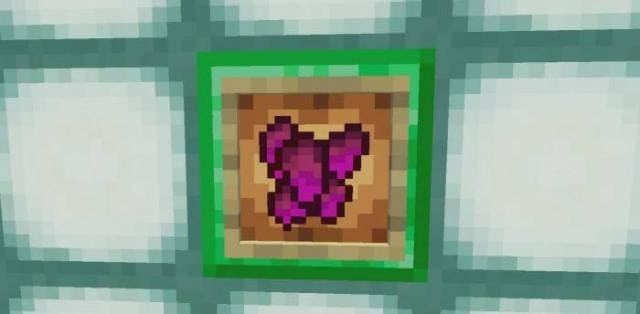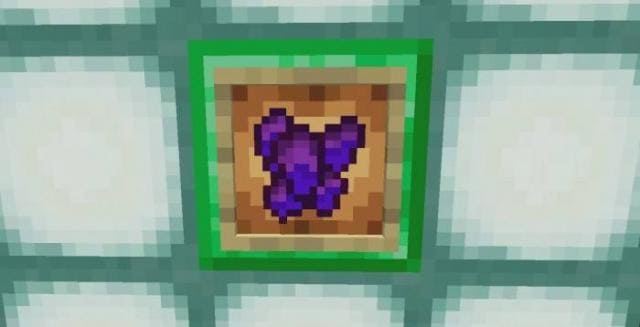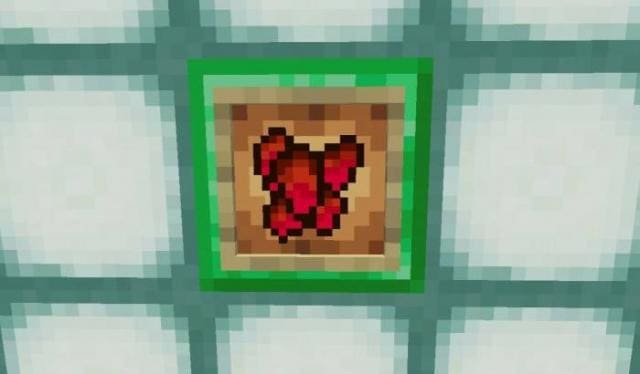 Yellow skin of the hippocampus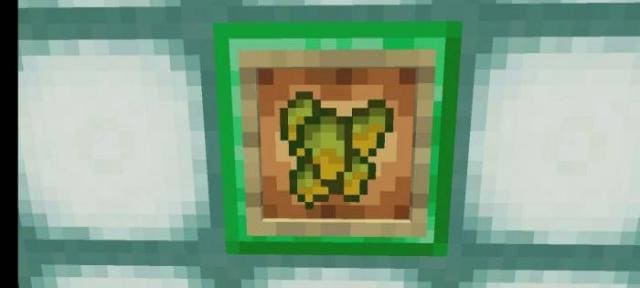 Hippocampus shield
Works like a regular shield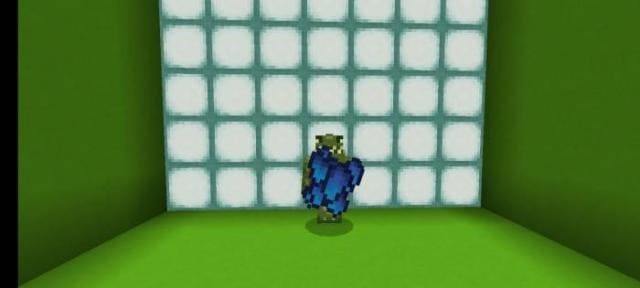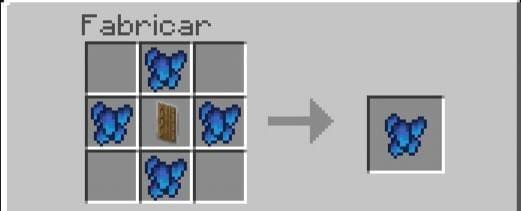 Seat of the hippocampus
To ride a mob, you need to equip it with a saddle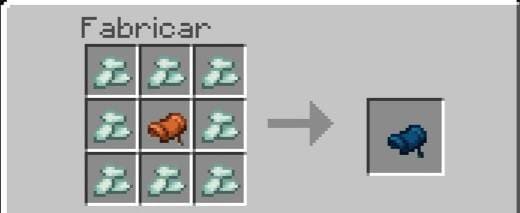 Hippocampus
Available in female and male version
Spawn: Oceans
Taming: Prismarine Crystals
You can ride a horse
Can be bred using prismarine crystals: in this case, the presence of a female and a male of the same color is required
Each species drops 3 skins every 3 minutes
Blue hippocampus


Marine hippocampus


Black hippocampus


Green hippocampus


Celestial hippocampus


Brown hippocampus


Pink hippocampus

Purple hippocampus


Red hippocampus


Yellow hippocampus