Mod
Fallen-Toast's Crumbs
– this is
collection of functions
for Minecraft, each of which is taken from the main Natural (Nature) Structures add-on (
link
). If you do not want to install the main add-on, but want to take some functions from it, then choose one of the options below.
Sticks, bushes and stones
In addition to them, it also includes leaves and dried leaves.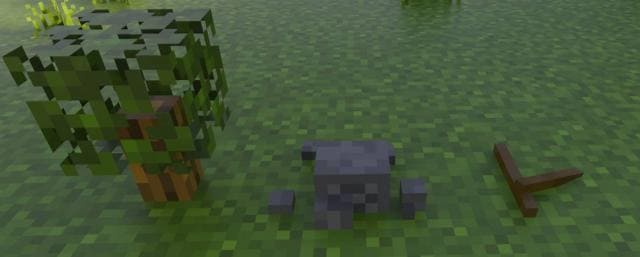 Small branches
Most often appear on beaches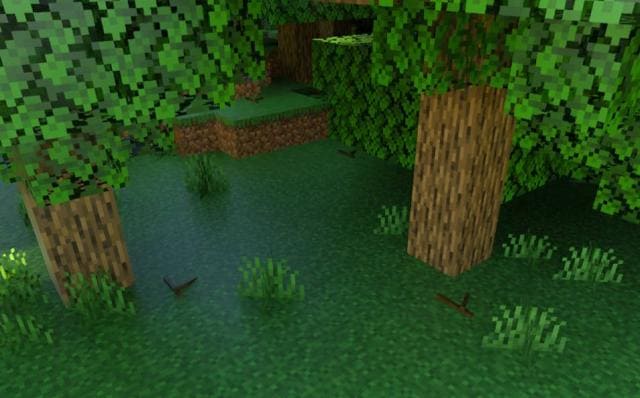 Piles of stones
Rocks, beach pebbles and volcanic rocks. There are even pebbles available to throw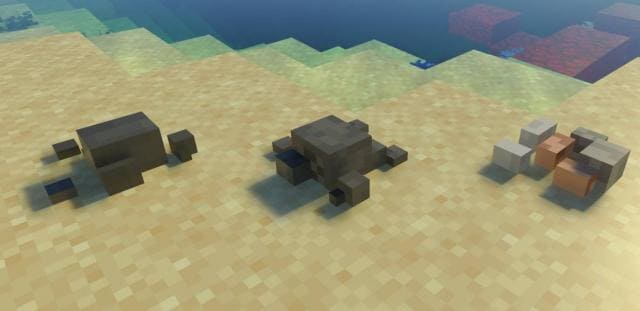 Turning on beach pebbles

Bushes
Contains bushes, dry bushes, leaves and dry leaves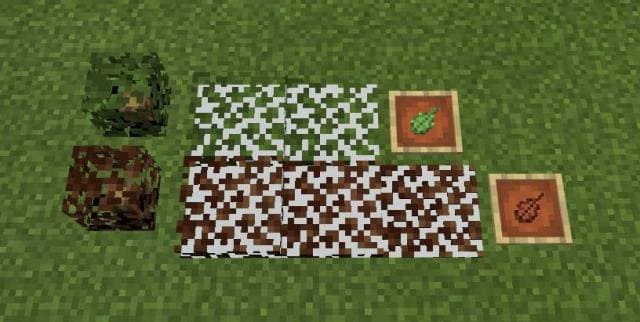 To get dried leaves, you need to send them to the fire.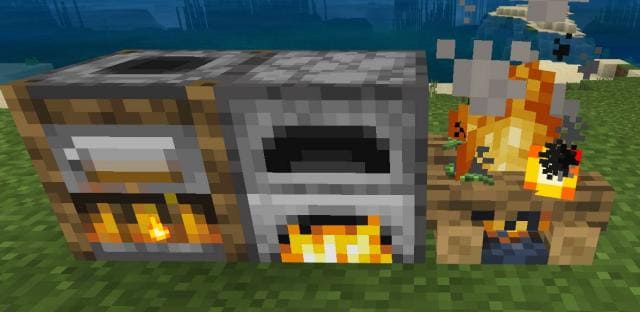 Turning on the dried leaves function

Prefab fire
The base of the fire, the kindling kit and the fire itself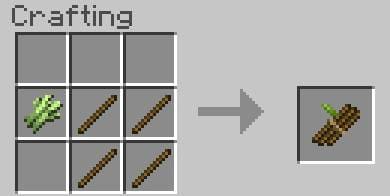 Including the classic campfire recipe

Do not install the main add-on and its individual parts together.
Supported versions
1.17.0.50 (beta)
1.16.220 (beta)
1.16.210 (beta)
1.16.201
1.16.200
1.16.100
Category: Mods / Blocks / Changing the world