Sorry, the author fashion Ender Elevators did not provide a sufficient explanation of what happens when the add-on is installed in Minecraft Bedrock… It is obvious that new types of blocks will be able to move players from one place to another in a matter of moments. How it all works can be understood from the video or in the game itself, so rather install the assembly and start testing.
Below are the recipes for crafting blocks.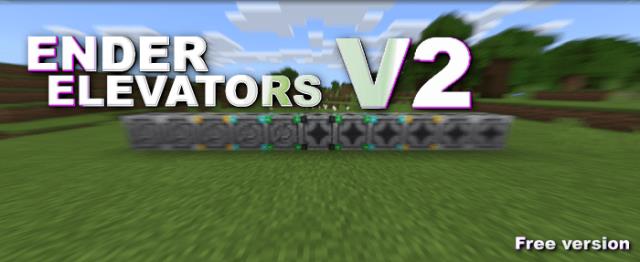 The full version includes 178 different blocks.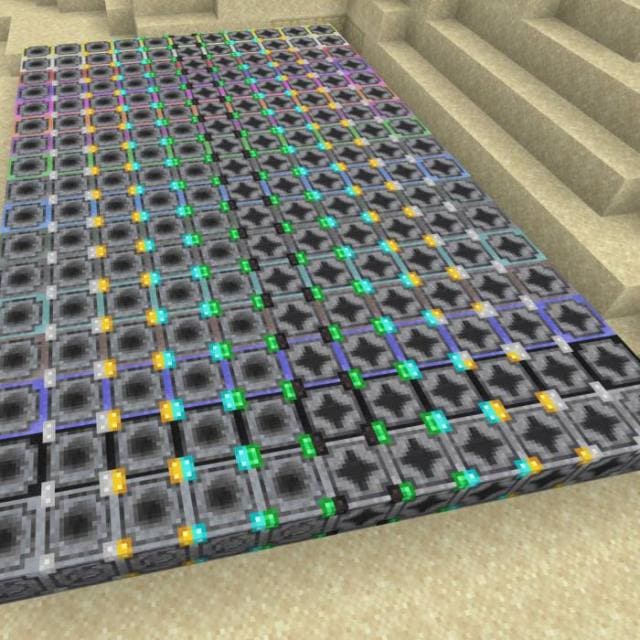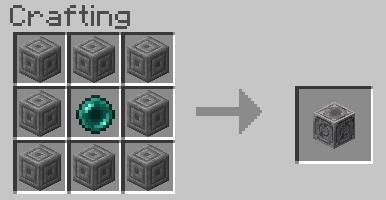 How do I upgrade teleporters?
Any material can be used here: from iron to netherite – this increases the range. A netherite block moves up to 512 blocks.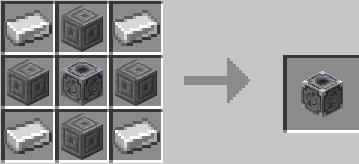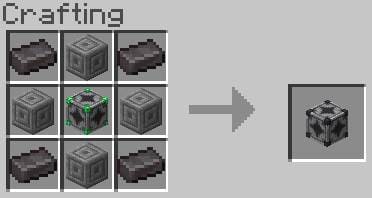 Omniporter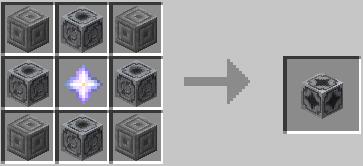 Changes in the new version
Added new blocks
Changed craft
Fixed bugs