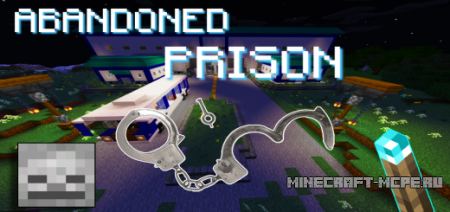 The hero survived after a terrible disaster. Map for MCPE tells a mystical horror story about a devastated prison. The unjustly accused miner was locked in a prison cell. In the morning, his cellmate was dead. The guards disappeared, and the building was filled with the corpses of prisoners.
The reasons for the incident are unknown. The place of detention was built far from civilization. Help is not to be expected. The only way out is to run.
Author: CarolxP.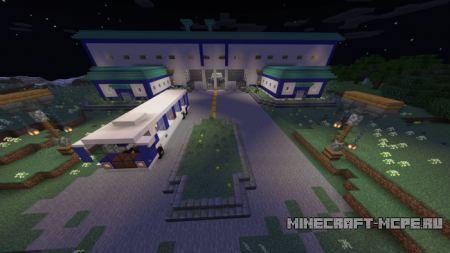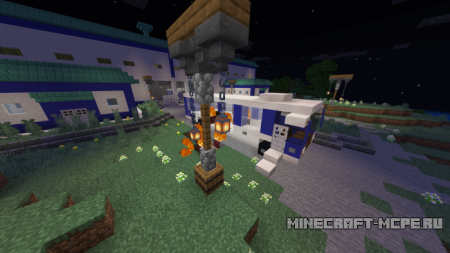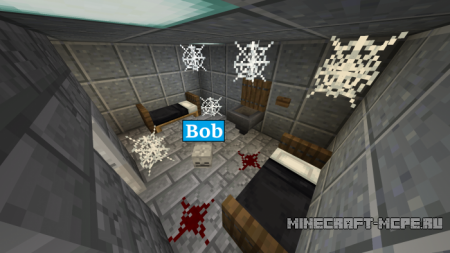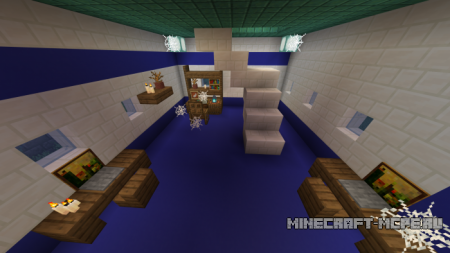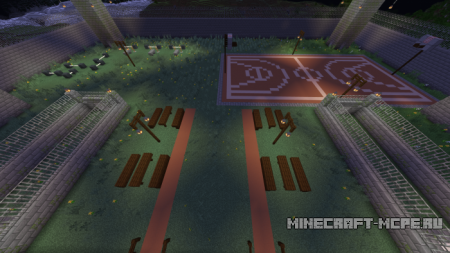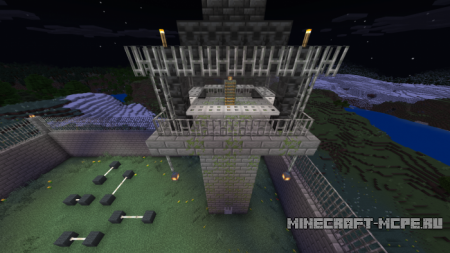 Video review
Download Desolated Prison Map
.mcworld
How to install a map?