Mod
Bushy Leaves
adds a new look for regular leaf blocks from the tree
in
Minecraft
… Now they will be less cubic, but more realistic. Accordingly, the appearance of all types of trees that are available in the block world will also improve. The new leaf design is also suitable for home decorations or other structures.
The assembly includes 6 types of foliage blocks: oak, pine, birch, dark oak, acacia and jungle foliage. Each of them has a unique model and textures.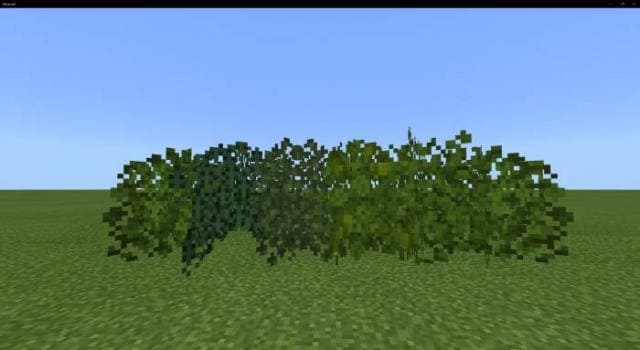 Leaves can also change color depending on the biome: watch this feature in the video.
Trees
Bush Leaves Crafting
To create new leaves, you need 8 regular foliage blocks and bone dust.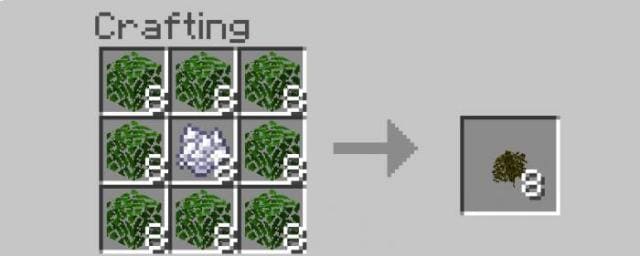 Please note that the assembly is not compatible with many other add-ons.
Don't forget to turn on Experimental options in the map settings
Supported versions
1.17.0.50 (beta)
1.16.220 (beta)