Each of us wants more and more biomes for our beloved Minecraft. Authors of add-ons are also aware of the wishes of users, so mod Biodiversity – another attempt to please all users. Assembly adds new biomes in traditional style blocky universe. The build will include even more items in the future, so stay tuned.
Penguins
Spawn in cold, snow and ice biomes
Sometimes swim in cold oceans
Baby penguins spawn next to their parents
Children have different behavior
Fish, salmon and cod are used to raise penguins
Drop: fish and feathers, but you shouldn't kill them
Wisteria forest biome
Wisterias and classic flowers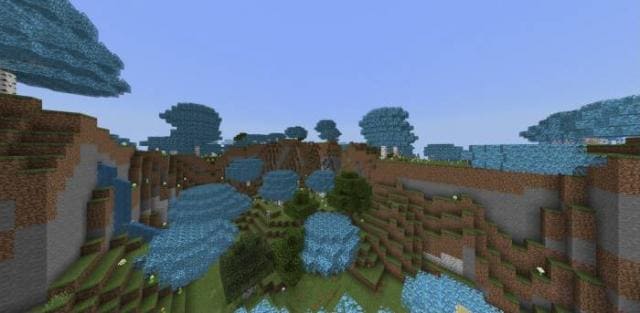 Cherry blossom biome
There are three biome options available:
Mixed forests with cherry blossoms
Pink cherry woods
White cherry woods
Beautiful flowers will sprout inside the biome.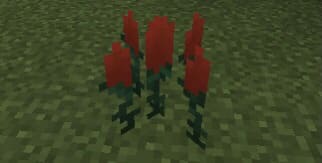 Pandas live here and bamboo grows.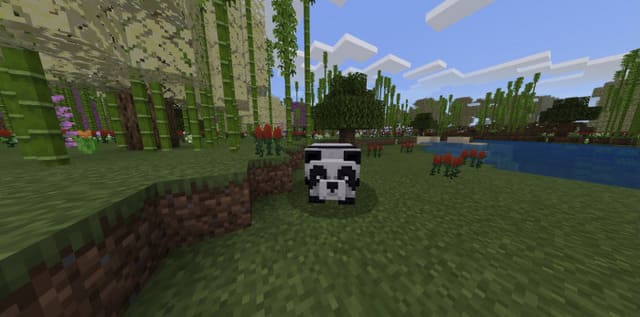 Naturally, there are a lot of cherry trees here, which are done using custom blocks. Use the scissors to get the leaves.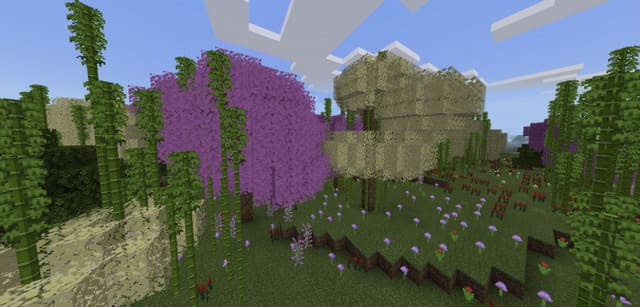 Don't forget to turn on Experimental options in the map settings
Changes in the new version
Added a new biome
Added penguins