Bedrocktimize
– this is
mod
to optimize settings
Minecraft Pocket Edition
… Addition
provides access to many installations
and organizes convenient use on the corresponding panels. In addition, the interface of the initial screen – the main menu – is changed, keeping the vanilla style.
How it works?
Few people know that some of the game settings are hidden. The assembly not only adds the ability to change them, but also places them on the panels for quick access. Specific settings will open up new possibilities for users.
Panels
Player
Graphics
Extended video
Fourth menu for information
Quick switches
Now you only need one button to switch to F5 mode – it couldn't be easier. No need for dropdowns anymore.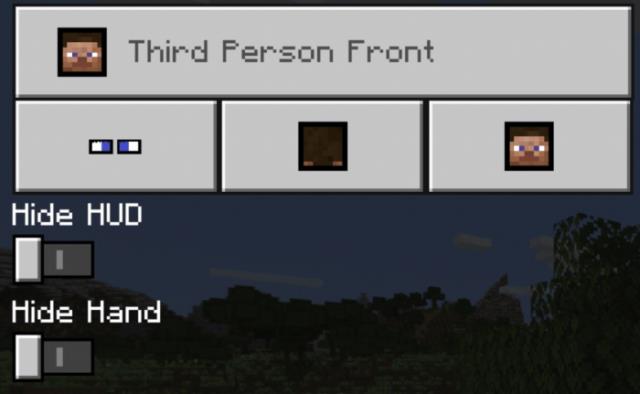 Natural Effects
The add-on removes many effects that interfere with users: for example, creepers will not hide in tall grass, and the view in the underwater world will be cleared of fog.
Low plants
Removing fog in water
Pentagonal path blocks
Clock and compass on screen
Updating the home screen
Chest screen addons
Armor and left-hand slots in the toolbar
Transparent spyglass
Transparent pumpkin
Improved glass
Many small changes
Additional packages
So far, there is only one additional assembly available for this mod. Note that it needs to be positioned above the main assembly.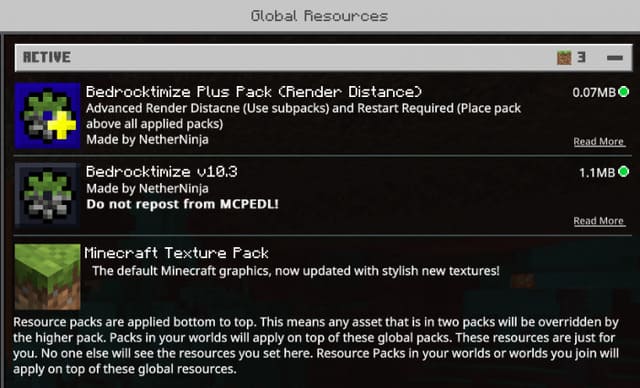 Improved draw distance
Now you can reduce the draw distance even further – down to one block. This will significantly increase the number of frames per second, since the mobs will stop loading. Download this assembly separately.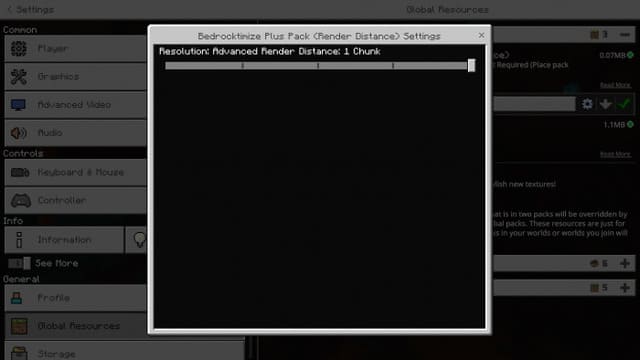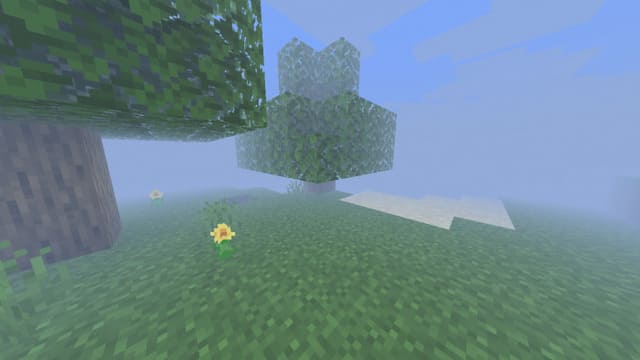 Changes in the new version
Transparent trumpet and pumpkin backgrounds available
Changed the texture of the lighthouses
Changed graphics and design
Bugs fixed
Supported versions
1.17
1.17.0.50 (beta)
1.16.220 (beta)
1.16.210 (beta)
1.16.201
Category: Mods / New Features