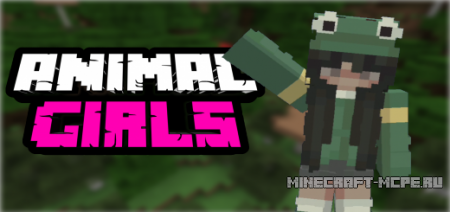 New companions help in survival. The Animal Girls mod will add mob girls who, because of their clothes, resemble animals and monsters. It is easy to make friends with them. Your personal harem will protect you from hostile creatures and get materials.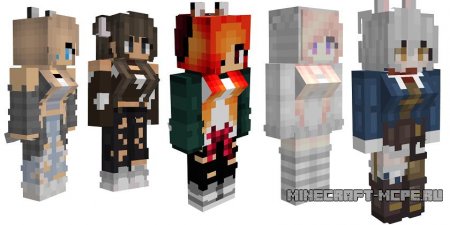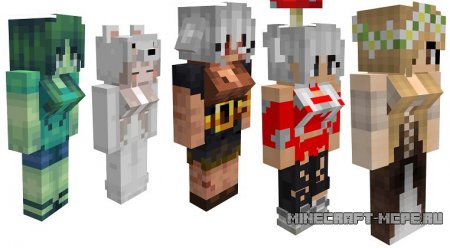 There are two dozen types of pet girls around the world based on popular anime style characters. They will become protectors or wives.


Mod developer: pedro_denovoZ.
crafting recipes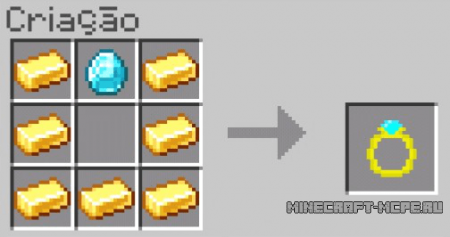 Video review
Installation:
Download animal girls mod for Minecraft on your phone.
Unzip ".zip" and double-tap on ".mcpack" or ".mcaddon".
Activate the imported resource set in the world settings.
Enable the Experimental Gameplay item in the settings.
Download Animal Girls Mod