Want to quickly move around the world Minecraft PE? Then pay attention to airplane mods… Traveling by air is not only the fastest, but also interesting, because a bird's eye view offers a beautiful view of the whole world.
Controllable Airplane – mini airplane
Harmonious airplanethat fits perfectly into the overall cubic style of the environment. Externally, the glider looks like a trolley, and to start it you need a special key.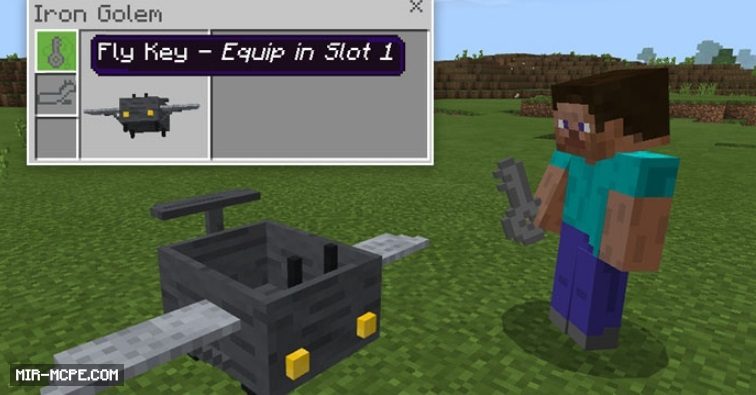 Toy plane – remote controlled
This modification will add an aircraft piloted using a special remote control made in the form of a joystick. Outwardly, the model resembles real unmanned aerial vehicles. You can also move inside the cockpit, but you will look at it from the side.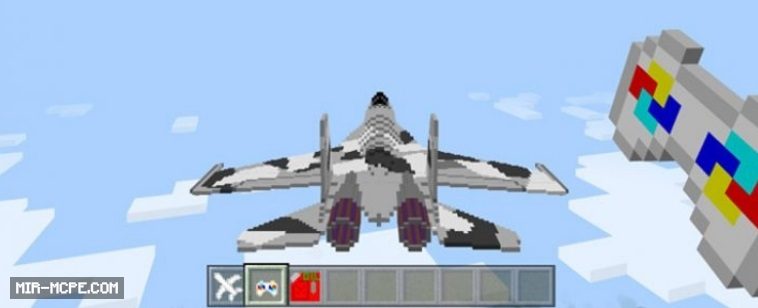 Wooden Plane – wooden plane
The airplane is made of wooden materials, which makes it an original means of transportation. Of the features stands out the ability to transport your belongings. To do this, a chest is installed in the center, into which the items necessary for transportation are folded.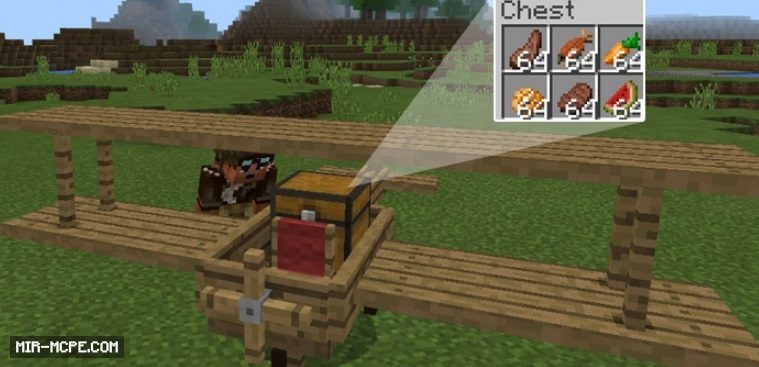 Vehicles – planes, helicopters and cars
The add-on adds one of the simplest of the presented collection – corn… It is completely mechanical and does not require additional instruments and keys to control it.

Mech – transport
In this extension, there is not only a huge passenger liner, but also other types of transport. A distinctive feature of the modification is the visual style of the models, they seem to be assembled from the details of a children's designer, originally fitting into the local environment.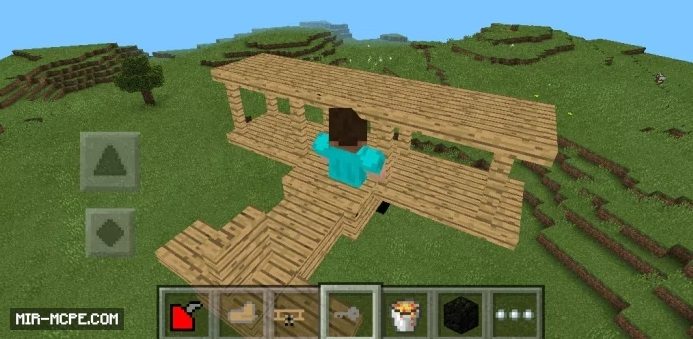 You can read the collection on your own now, enough download airplane mods for Minecraft and set off to conquer the air in the most interesting airplanes. Moving around different biomes will not be time-consuming. Thanks for reading, don't forget to share the link with your friends.