Using swords and crossbows to fight monsters is the Middle Ages that needs to be eradicated. This is exactly what the author thought fashion ActualGuns 3D and developed unique types of weapons for use in Minecraft PE… Each item received a detailed model and three-dimensional look. Such cool items will certainly improve the gameplay and present new opportunities for every player.
The creator claims that the build is best suited for Windows 10 or powerful smartphones.
The supplement contains 10 types of weapons, ranging from pistols to sniper rifles. Added reloading and firing animations for both first and third person views. The assembly will work even in multiplayer, thanks to the author's updates.
Perhaps new types of weapons will appear in the future.
AWP – rifle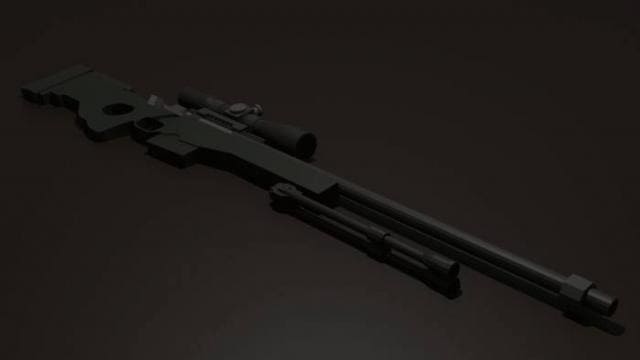 Barrett M82A1 – rifle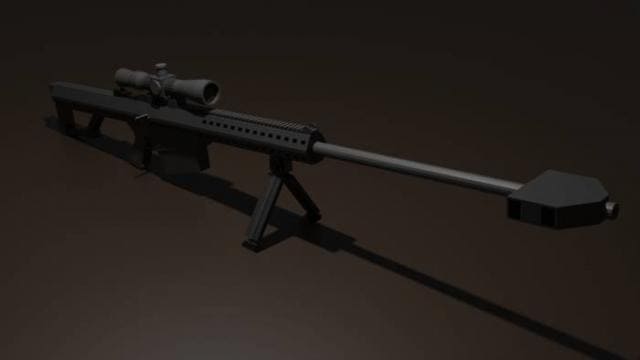 Benelli M3 – shotgun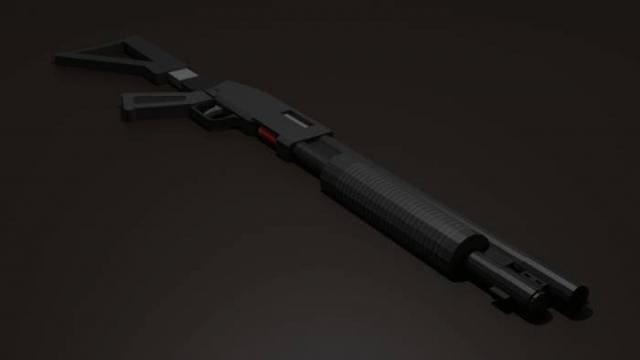 FN P90 – automatic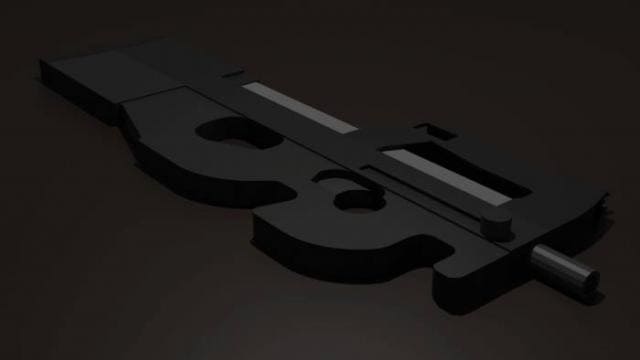 Taurus PT92 – pistol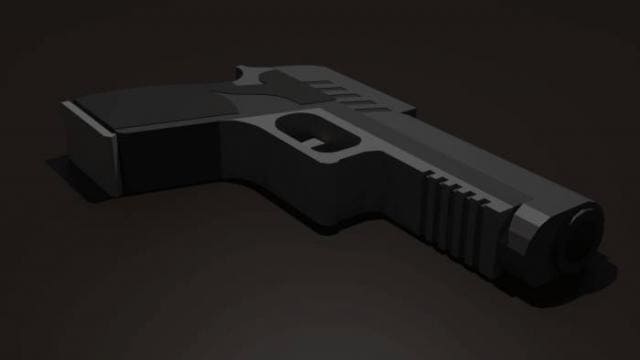 Chain grenade – explosive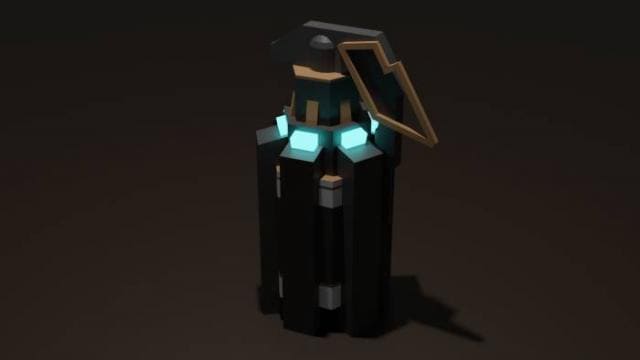 M4A1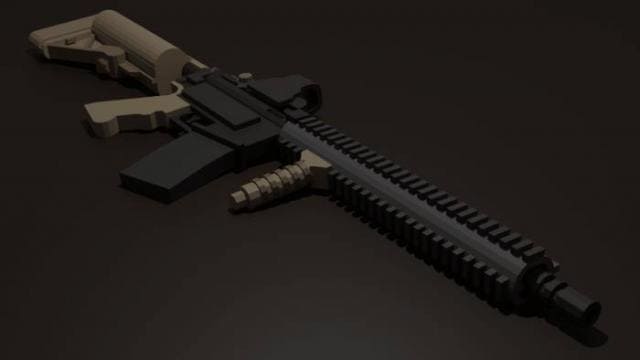 AKM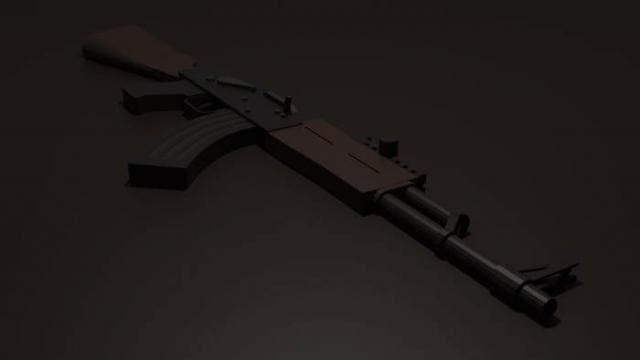 M249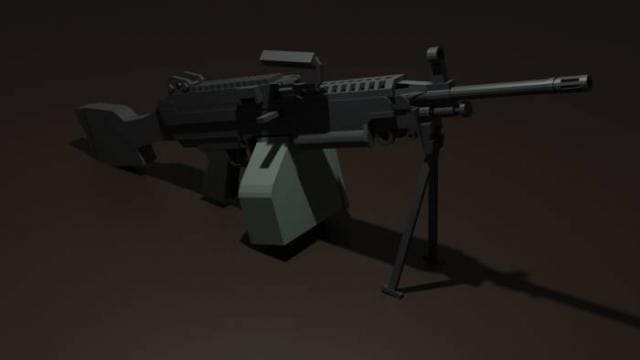 MP5 – SMG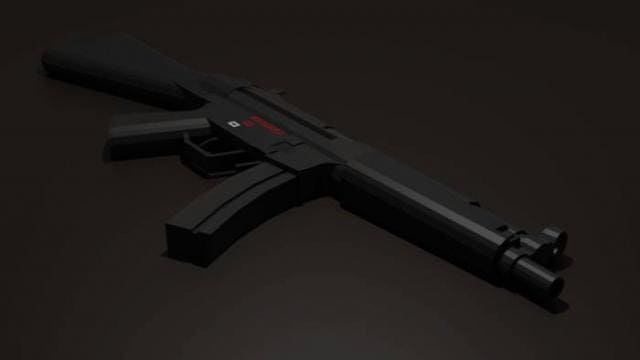 Don't forget to turn on Holiday Creator Features and Additional modding options in the map settings
Changes in the new version
Items can be purchased from the Cleric
Reduced weapon reloading
Fixed bugs
1.17 compatibility
Weapon breaks tinted glass