Unfortunately, in the first part of the Caves and Rocks update, we were never able to get acquainted with the new cave mob and did not even learn about archeology. But with fashion Warden and Archeology you you can not only meet the Watchman, but also apply new functions in archeology… The mob will spawn naturally in Minecraft.
To immediately see the Watchman, you need to register the command /function Warden… You will receive a spawn egg and rolling blocks.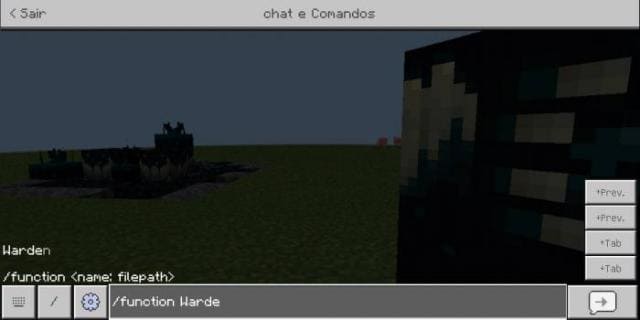 All new blocks will be in the inventory.
Watchman
Huge mob
Health: 84 units
Damage: 31
Extremely fast and agile
The mob is completely blind, therefore it focuses on sounds and vibrations
Use snowballs, arrows and other things to confuse the mob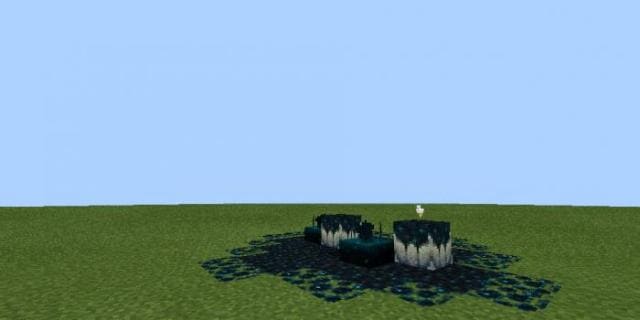 Archeology
To activate the function, you need to register the command /function Archeology.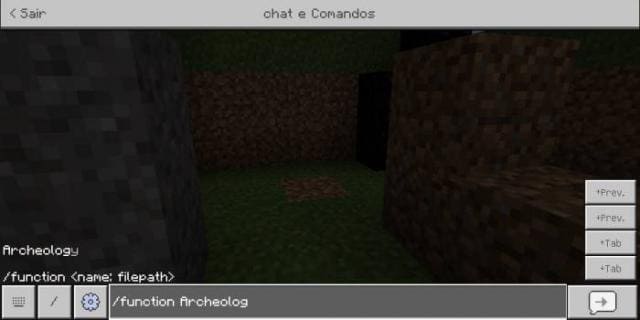 Brushes can be found in archaeological sites around the world.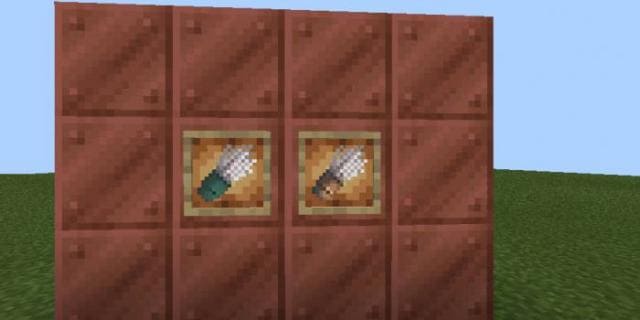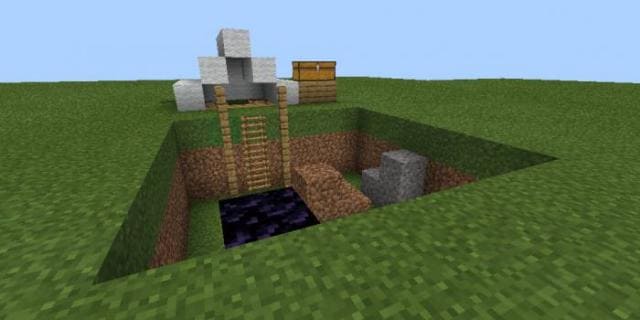 The structures will have blocks of gravel or earth that you can apply brushes on to get items.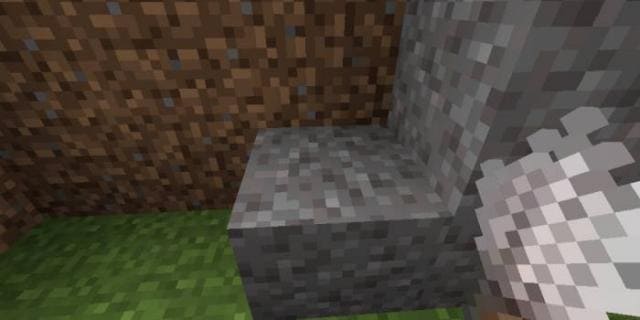 Don't forget to turn on Experimental options in the map settings