Each of us wants more ore, types of mobs and other things in Minecraft. The developers of the game release innovations at a slow pace, with the developers of add-ons in full swing adding interesting things to the game. For example, mod Ultra Bedrock Expansion will significantly increase the number of functions in the game, from ore to biomes.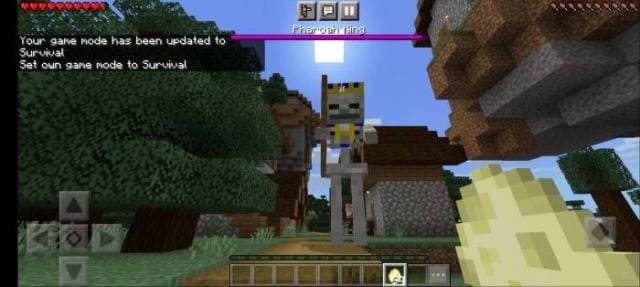 The assembly includes 28 types of blocks, 15 items, 8 semi-blocks and 3 mobs. Some blocks have gotten sleek options.
Ruby, silver, uranium and salt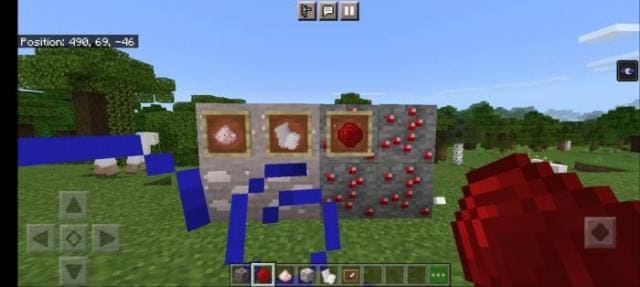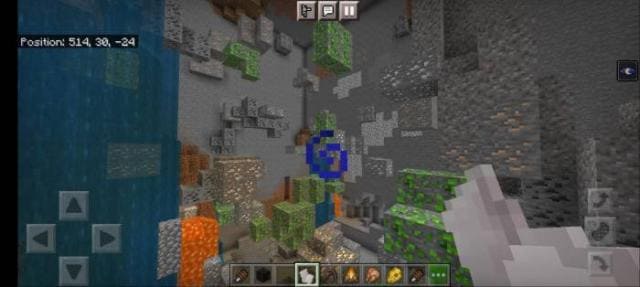 Smooth ore block options

Ladders and half-blocks made of ore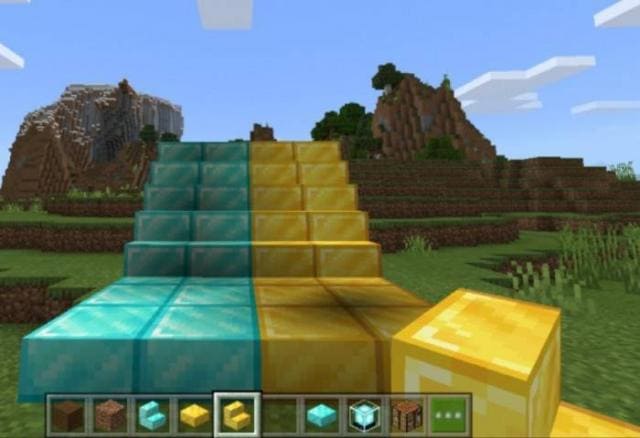 Food
Burger
Donut
Grilled chicken
Cheese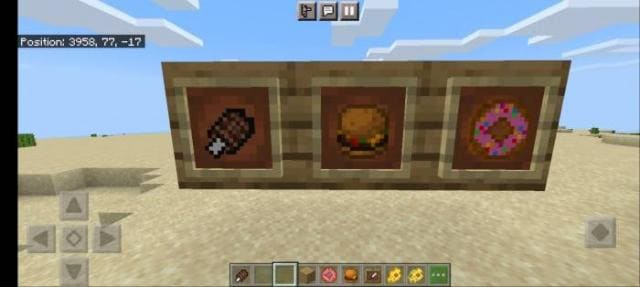 Mobs
Eagle
Pharaoh King
Albino phantom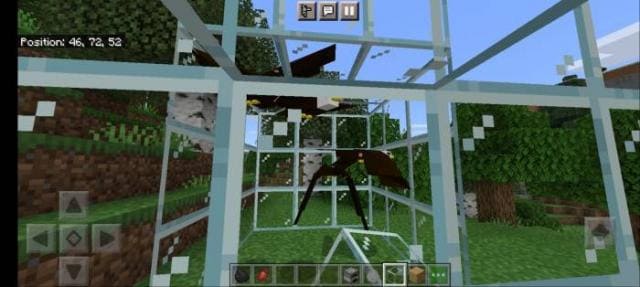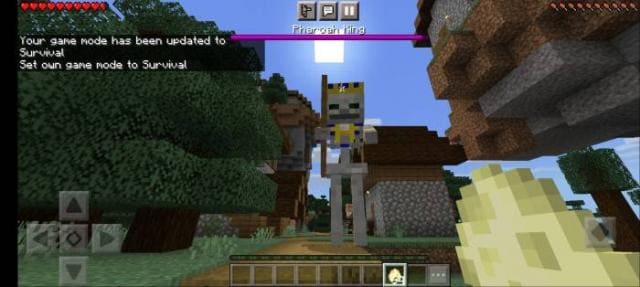 Cherry blossom biome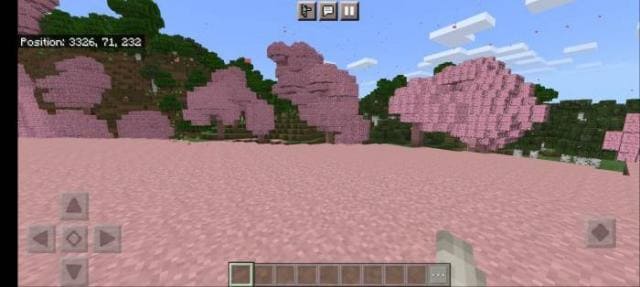 There are bugs with recipes, textures and generation.
Don't forget to turn on Experimental options in the map settings
Category: Mods / Mobs / Food / Blocks / Change the world