Mod
Tal's Armour Rework
aims to
change the craft and appearance of armor
in the world
Minecraft Bedrock
… For this, the classic design of the armor was retained, and problems that the author did not like were fixed. For example, the shimmering textures have been removed, and the recipes have been replaced so that Iron, Diamond, and Netherite Armor are balanced properly.
Version 1.1.4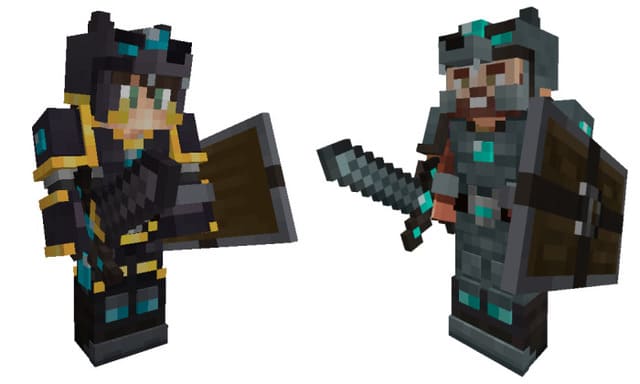 First option
Classic version from the previous update

Second option
The ability to hide the helmet
The item will be visible in the inventory or on other mobs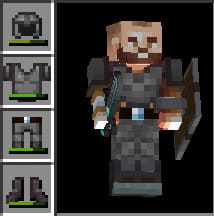 The third option
Wolf version of the helmet
Iron, Diamond and Netherite Armor gets a special look
Item icons will also be updated
Fourth option
Similar to the second option, hides the helmet

Fifth option
Minimalist design
The author changed the name and type of equipment
Changes only affected chain, iron, diamond and netherite armor
Sixth option
Minimalistic armor without a helmet

Version 1.1.1
Most of the icons have been changed.
Leather armor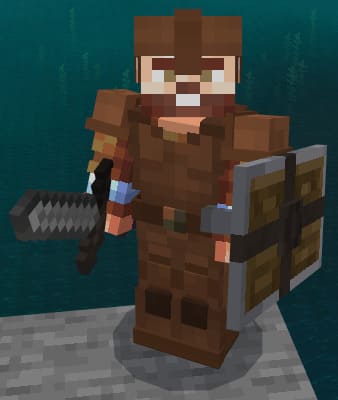 Painted Leather Armor
Golden armor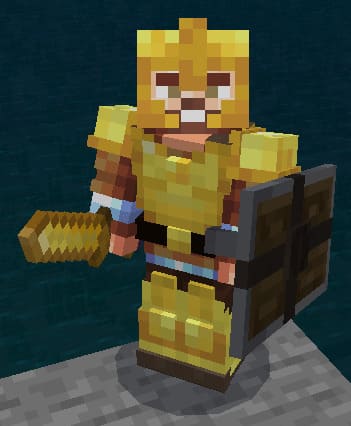 Chain mail armor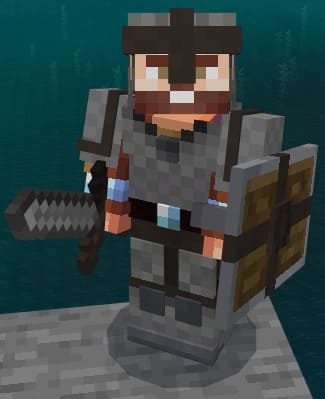 Iron armor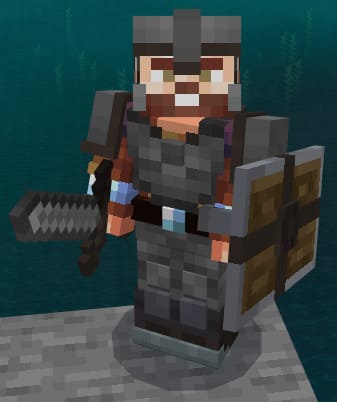 Diamond Armor
Pieces of diamonds are inserted into the equipment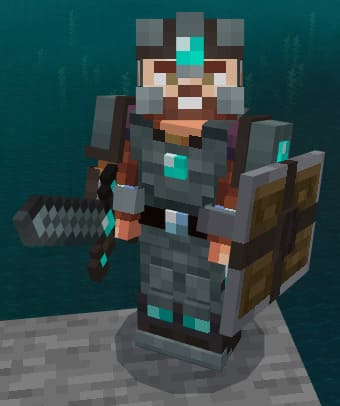 Nezerite armor
Increased protective elements and added a golden hue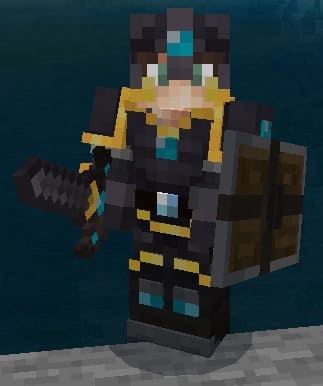 New recipes
Now you need to add the corresponding piece of iron armor to create a diamond version of it (similar to creating netherite armor).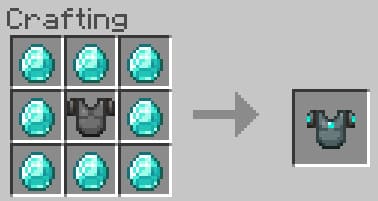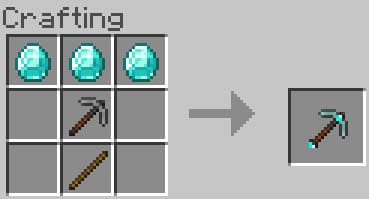 Changes in the new version
Fixed bugs with non-standard skins
Many texture fixes