Previously, players created furniture from scrap materials that were already in Minecraft itself. But with the arrival of add-ons, and later custom blocks, users began to use new elements. Mod Screenfy's Furniture was no exception – now in the blocky world there will be more options for arranging any interiorfrom the kitchen to the bathrooms.
The add-on includes over 20 new elements.
Updating
List of elements
Bath
Barbecue grill
Two bed options
Two bed options
Single sofa (four colors)
Sofa for two (three colors)
Corner sofa
Desktop
Gaming chair
Game device
Dining chair
Dinner table
Digital clock
Box
Table
Refrigerator
Indoor plant
Mini indoor plant
Floor lamp
Mini lamp
Microphone
Modern shower
Contemporary washbasin
Office chair (two colors)
Picnic table (with and without umbrella)
Shelf
Sink cabinet
Bake
Restroom
Roll of toilet paper
Bin
Monitor
Sink
Paintings (4 varieties)
Wall Clock
Modern swing
Corner sofa got another color
Garbage container
Barbecue grill
Another way to prepare any kind of food. It is enough to interact with him and arrange food, and then enjoy delicious dishes.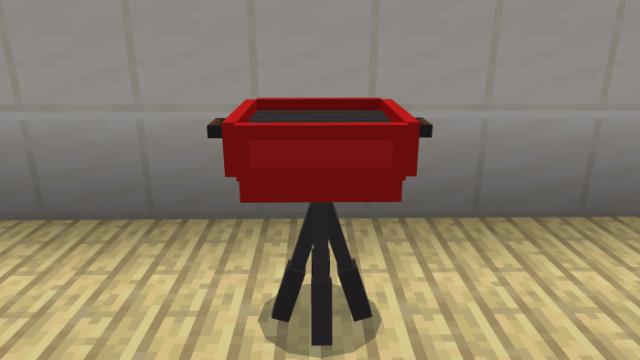 Picnic table
Great spot for street food: accommodates up to four players.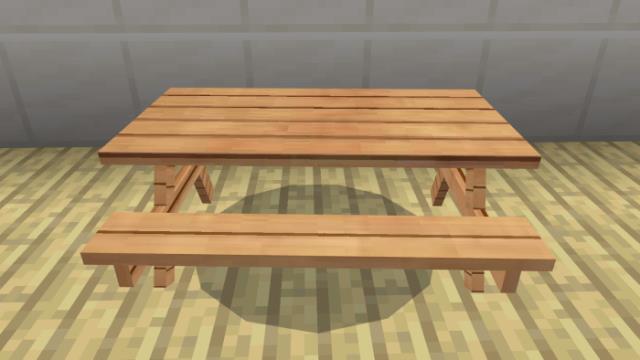 Picnic table with umbrella
Similar to the usual version, but with a beautiful umbrella on top to protect from the rain.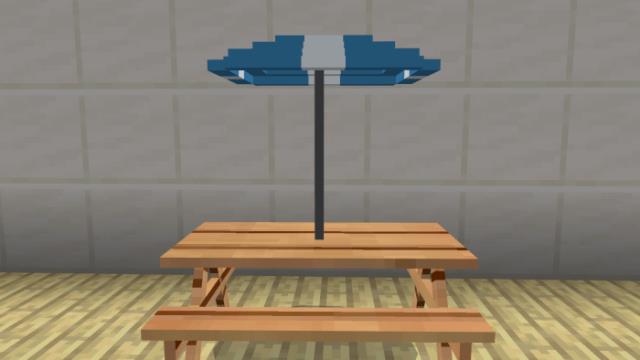 Sofa
A simple sofa for two players that would be perfect for living rooms. The author chose the blue option, because he found out that most people choose this particular color. And he was too lazy to make others.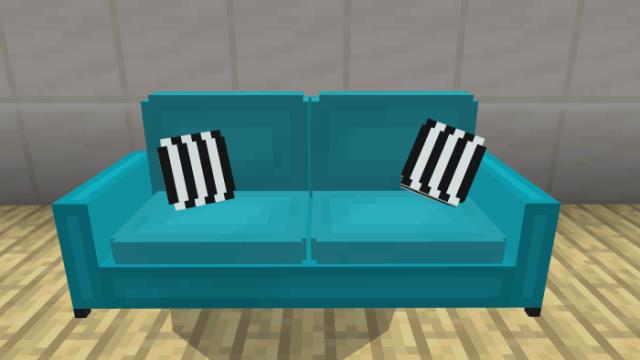 Table with a powerful computer
The author noted the incredible qualities of this computer, but, unfortunately, in a blocky world, this all does not work. But the element will decorate any room. Plus, there are inventory slots for storing things.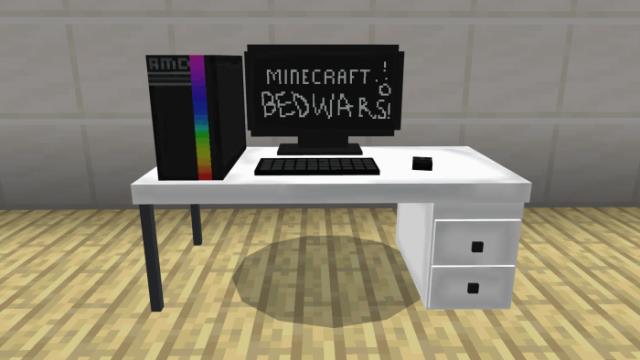 Gaming chair
Since there is a powerful computer, there must be an appropriate chair. It can be moved.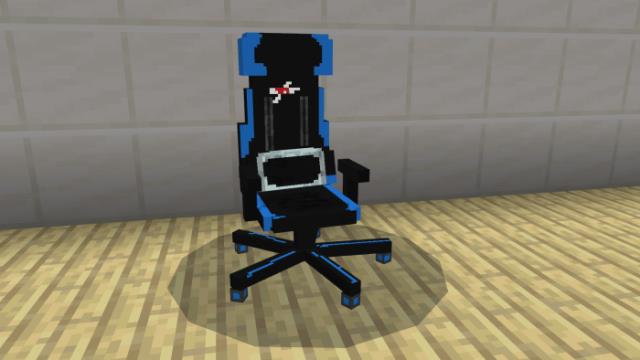 Chest of drawers
Several inventory slots are available.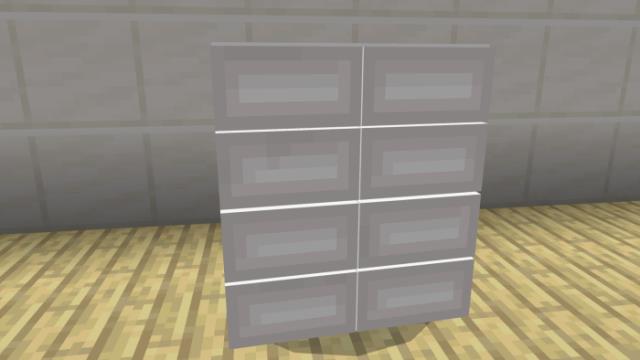 Small chest of drawers
According to the idea, a small lamp should have been located on top of the chest of drawers, but the author was too lazy to add it again. But you can put a digital clock here.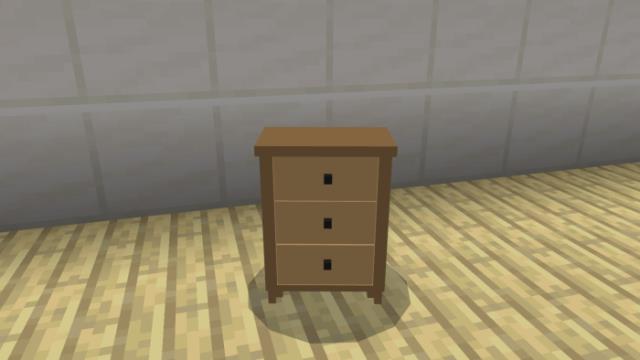 Digital clock
This clock does not work because it always shows the same time. The developer was unable to synchronize them with the time of the cubic universe, but as a decoration it will do just fine.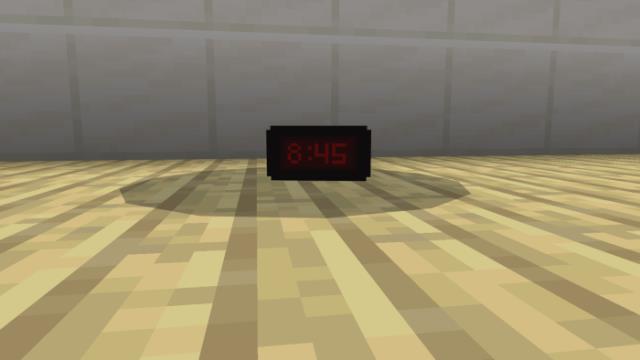 Gas stove
Works the same as a grill, so you can cook food here.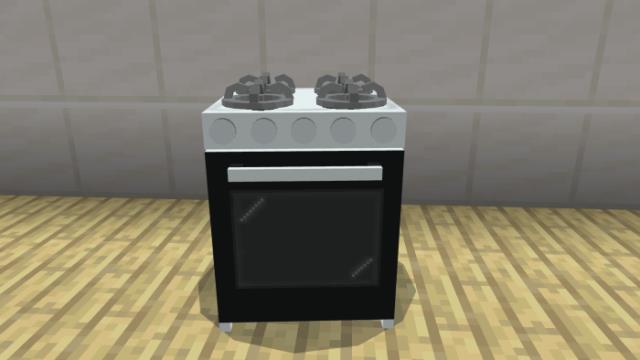 Refrigerator
Food storage inventory available.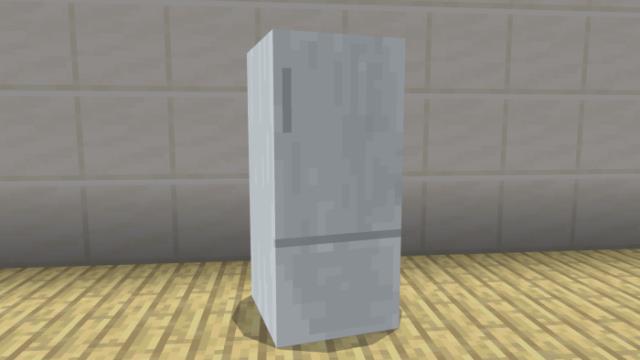 Microwave
Unfortunately, the microwave also didn't get animations when using it. But you can cook food here.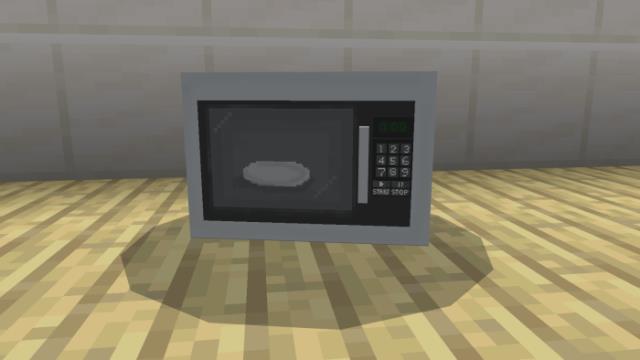 Dinner table
Suitable for a family of four – no more plates, forks or spoons are supported here.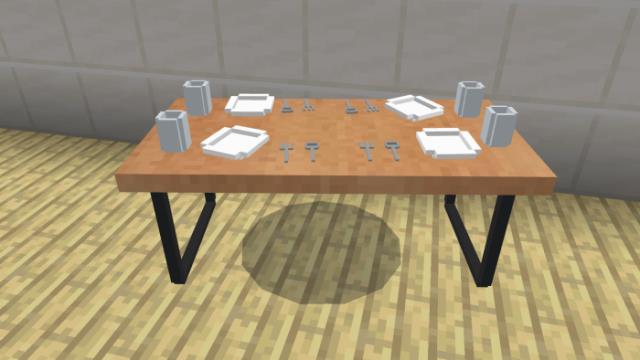 Dining chair
Created specifically for the dining table.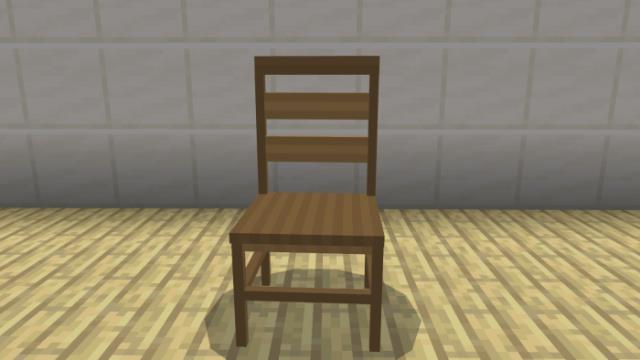 Cabinet with sink
Several inventory slots are available. Unfortunately, there is no water here.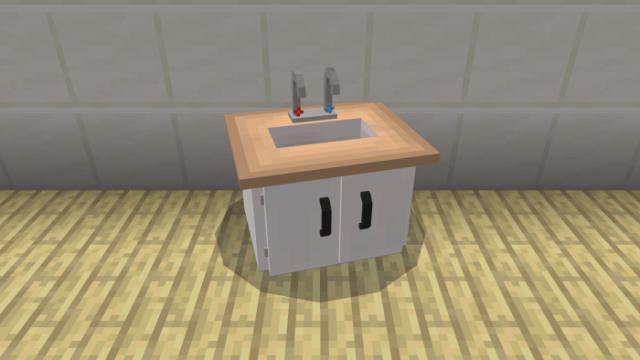 Toilet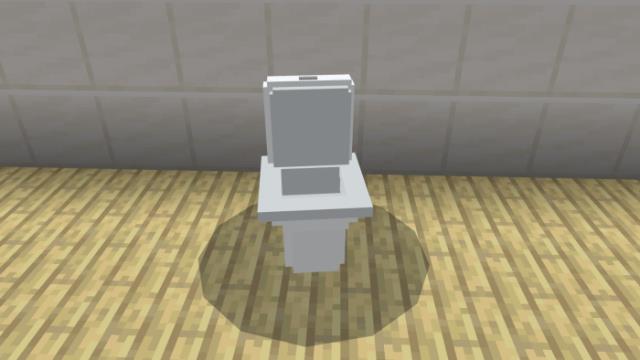 Bath
Stay clean.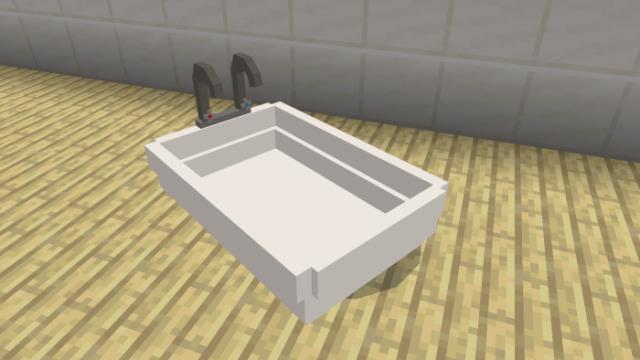 Trash can
There are slots to discard unwanted items.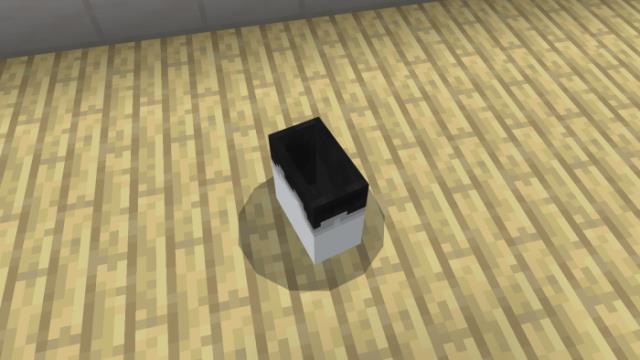 Fan
Designed for hot summer days.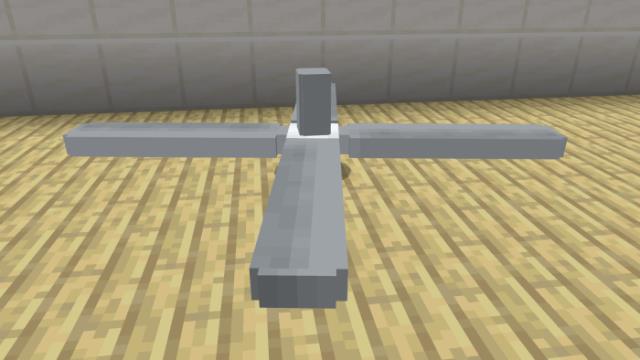 Lamp
A beautiful lamp.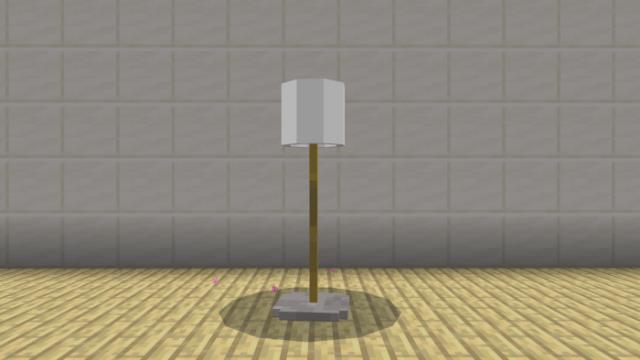 How do I get things?
Use the command /give, eg /give @s sf:bbqgrill.
Changes in the new version
Changed textures for most types of furniture
Fixed bugs
Supported versions
1.16
1.16.201
1.16.200
1.16.101
1.16.100
Category: Fashion / Furniture & Decor