Name fashion Fire and Blood was inspired by the book of the same name by the American writer George R.R. Martin. True, the content is significantly different from what was in the book. However, the build is saturated fun features including mobs, items and more… All this will appear in the open spaces Minecraft Pocket Edition .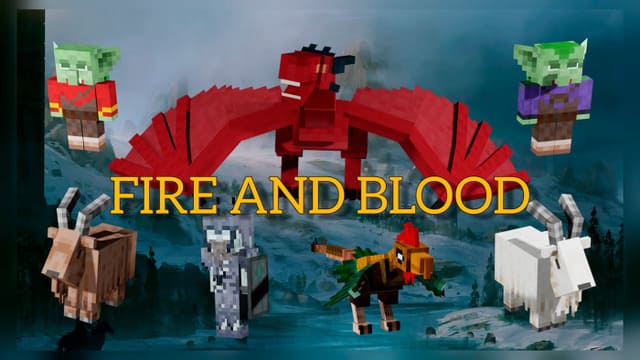 Red Dragon
Spawn: Extreme Hills
Neutral: can either attack or not
In a rage, dragons begin to fly: at this moment you can shoot them
Attack close or shoot fireballs
Health: 100 units
Damage: 5
Drop: dragon egg and bones
Dragon egg
Can be installed anywhere
After 20 minutes, the dragon will spawn (1 day in the game)
A Broken Egg can be broken and turned into bone dust
Hatched dragons are tamed with fish soup
Meat or fish is used to heal mobs
You can ride tamed mobs, but you can't fly yet
Mountain goat
Spawn: Extreme Hills
Slightly different from regular goats
Tamed by hay
Two options: white and brown
Don't give milk
Characteristics are similar to regular goats
The model is slightly larger than usual
You can ride a horse
Health: 20 units
Damage: 3
Drop: meat and wool
Василиск
Hostile mythical bird
Attacks players
Tameable by wheat
Propagated by seeds
Behave like all tamed mobs
Health: 40 units
Damage: 5
Drop: chicken and basilisk feather
Draugr
Dead wars that have returned to take revenge
Similar to zombies, but do not burn during the day
Sometimes appear with a weapon: a Draugr sword or a silver ax
Goblins and Basilisks attack
Health: 20 units
Damage: 3
Drop: bones and other equipment
Goblin
Spawn: taiga
Neutral
Taming: cooked chicken
After taming, you can wear a turtle shell
Treatment: meat, chicken and fish
Mobs with shells will be farmers: they can plant seeds if you put them in a bag
Health: 20 units
Damage: 4
Drop: bones and other equipment
Basilisk feather
Dropped from Basilisk
Used in crafting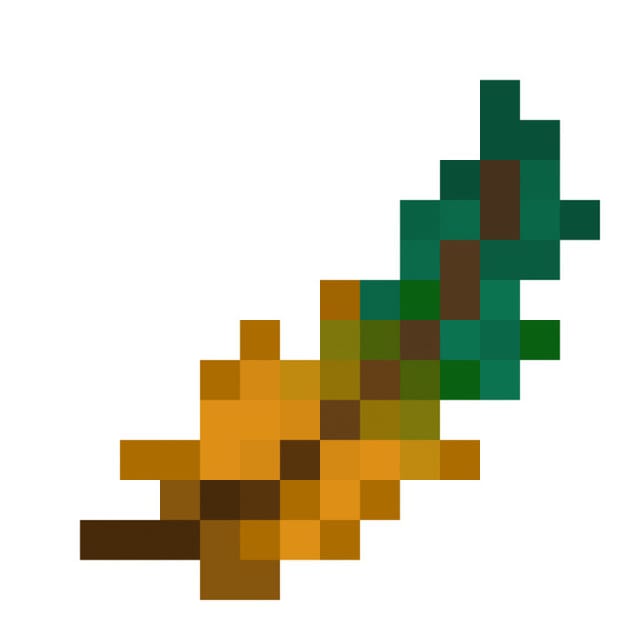 Draugra sword
Damage: 4
Cannot be crafted
Dropped from Draugr
Can be enchanted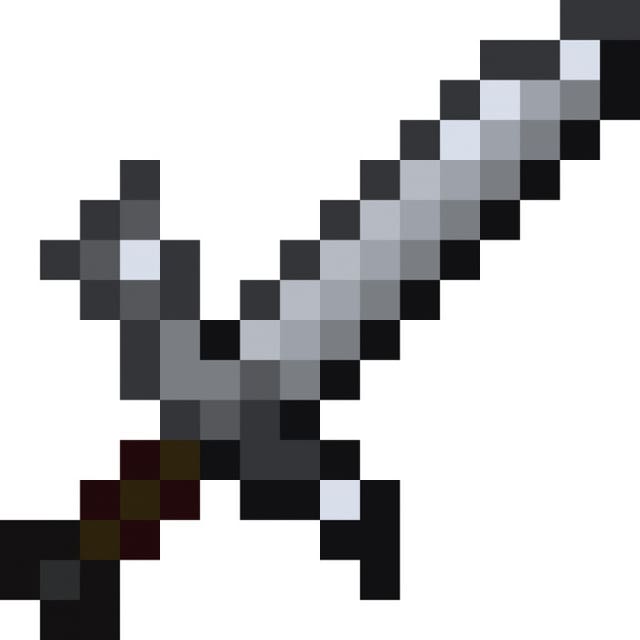 Silver ax
Damage: 7
Cannot be crafted
Dropped from Draugr
Can be enchanted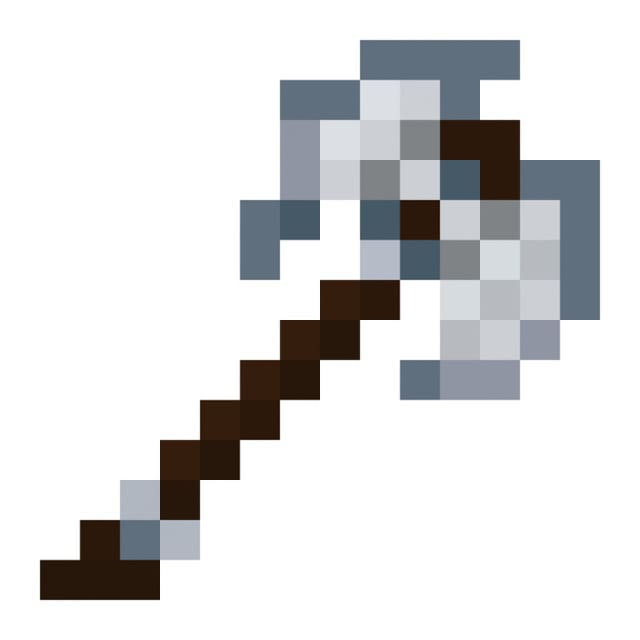 Honey in a bucket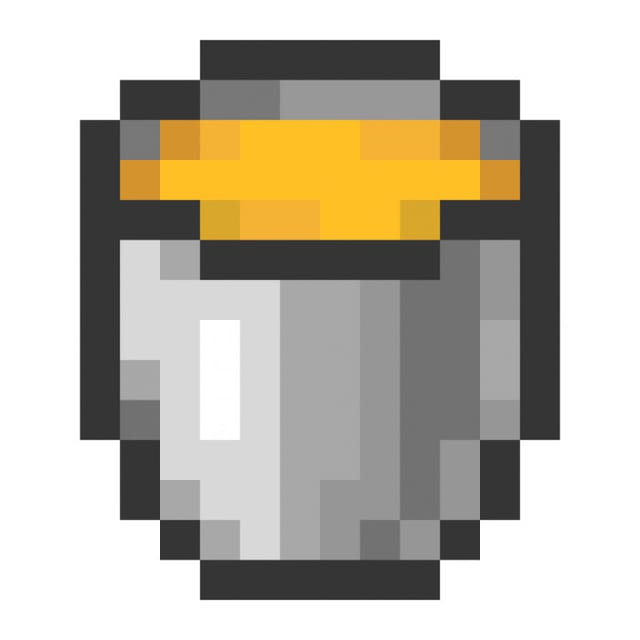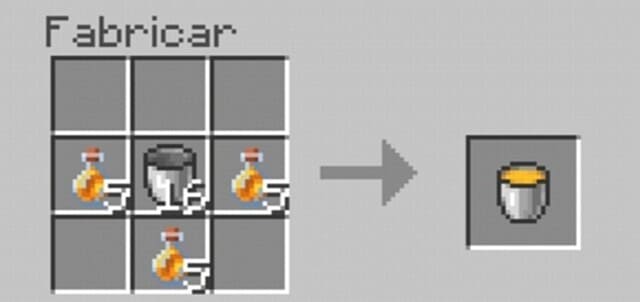 Mail
Used to craft viking armor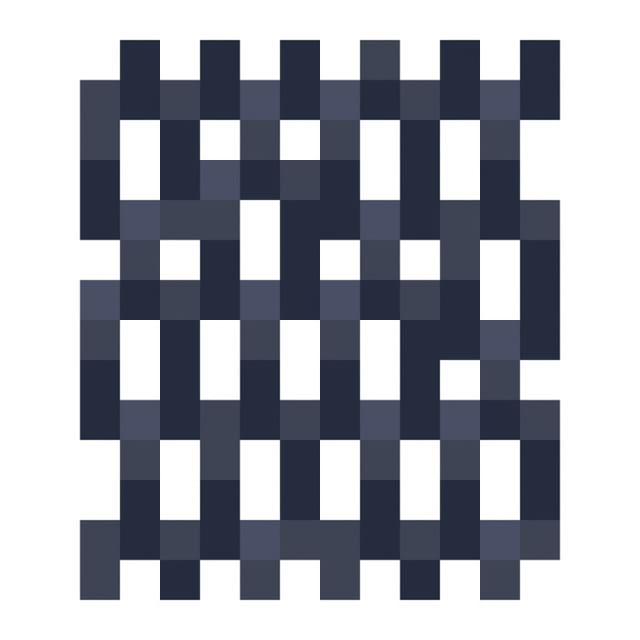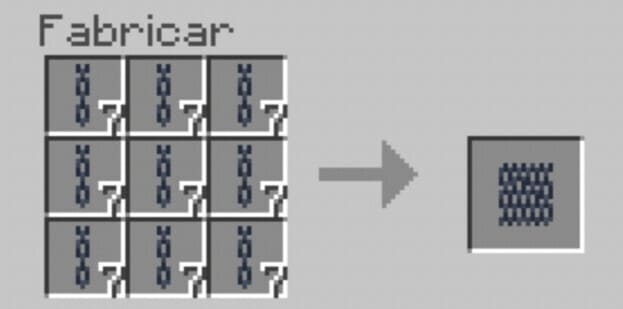 Turtle backpack
Used as a chestpiece and gives 4 points of protection
Can be worn on goblins
The player cannot use the backpack as a chest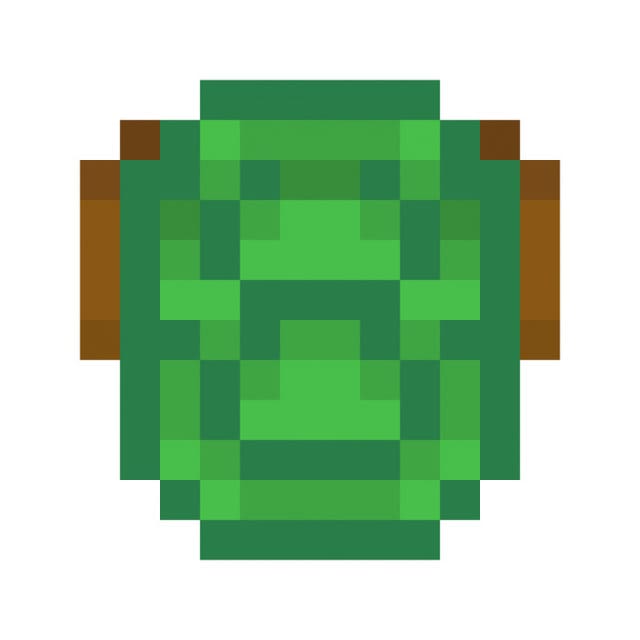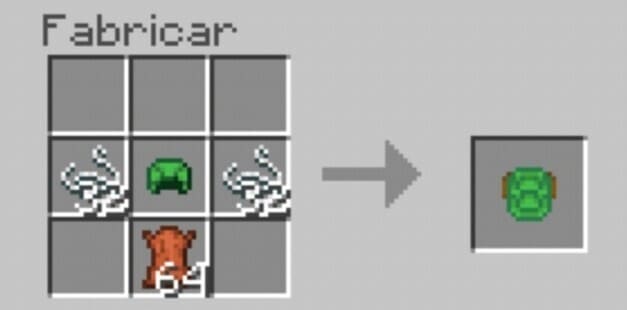 Hydromil
A drink that grants 5 points of health, absorption and resistance
Obtained from the fermentation of honey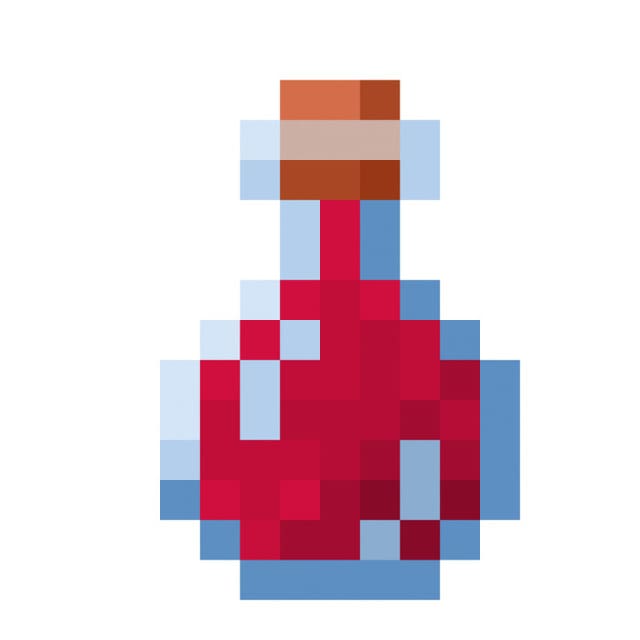 Viking equipment
Barrel
Craftable just like a regular barrel
Used to create mead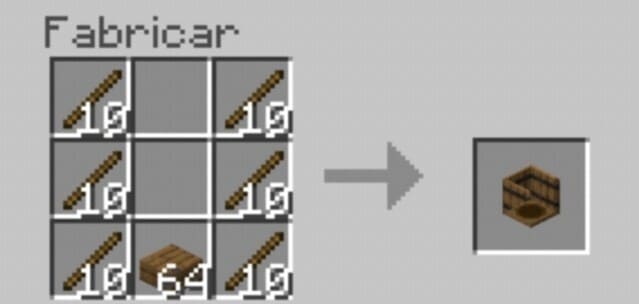 First you need to fill the barrel with water.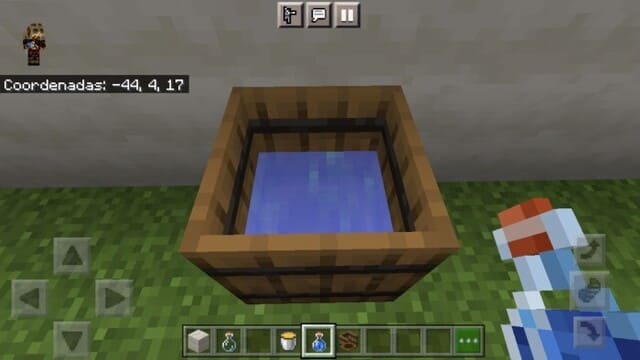 Then you can fill the barrel with honey – it will turn pink.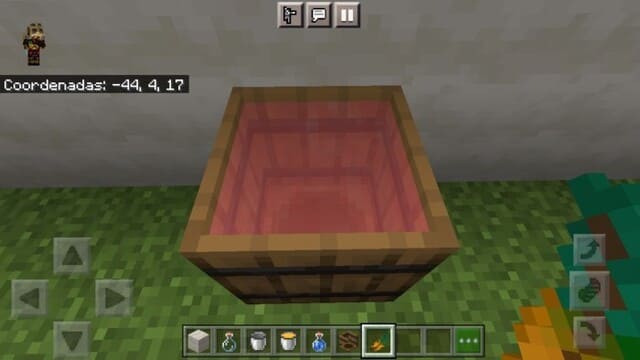 Add a basilisk feather – then the water will turn red.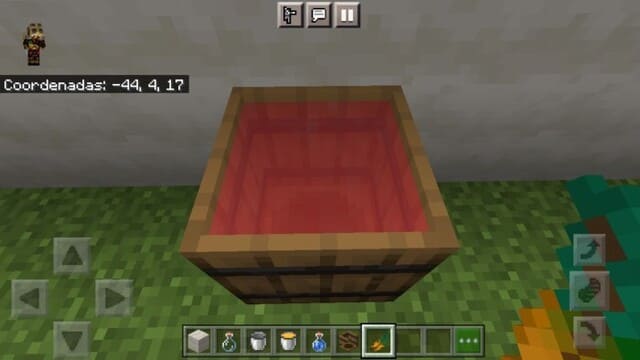 Fill up to 4 mead flasks at a time.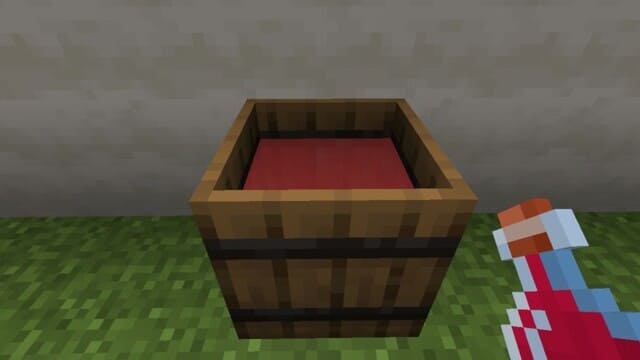 Bank
Don't forget to turn on Experimental options in the map settings
Category: Mods / Weapons / Mobs / Food