We've only seen the first part of the Caves and Rocks update, and we look forward to the second. But every player is eager to explore the caves, so we suggest mod Enhanced Caves… The author tried recreate most of the features from the upcoming update for Minecraft. With this assembly, the underworld will become much more interesting and richer.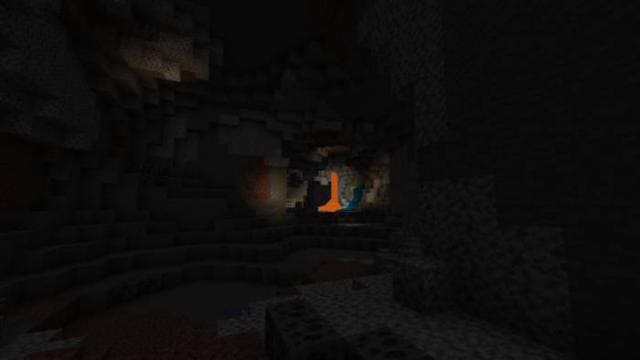 You can come across amethyst geodes on your travels.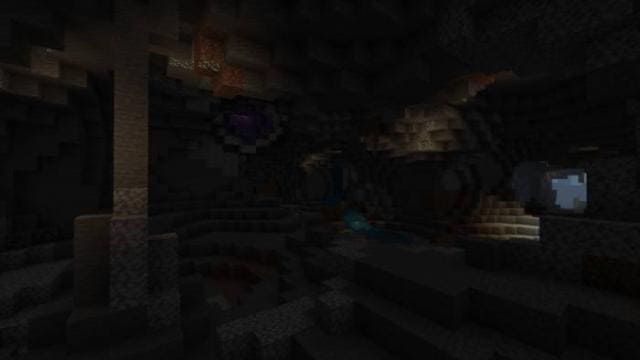 Avoid the dark corners – they hide the worst.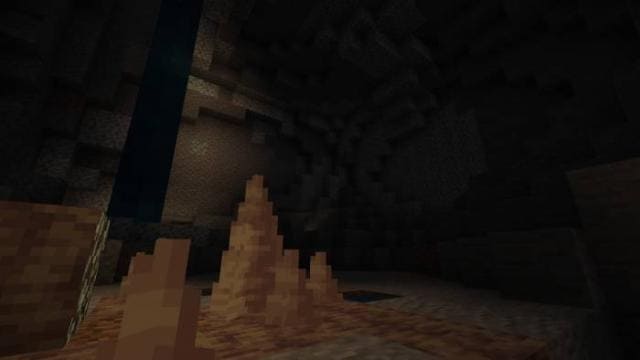 Don't forget to turn on Experimental options in the map settings
Category: Mods / Changing the World