Mod
Dungeon Expanse
designed for those who
likes to explore underground areas
in
Minecraft PE
… The add-on creates random caves that will be automatically generated throughout the block world. You have to be ready for dark, eerie, unexplored places in the game.
Caves will never be the same again: each one is randomly created, including a variety of resources.
How big are the caves?
Below is an example of a large dungeon. There are 170 types of rooms available that will be used during generation, so the interior of the dungeons will always be different.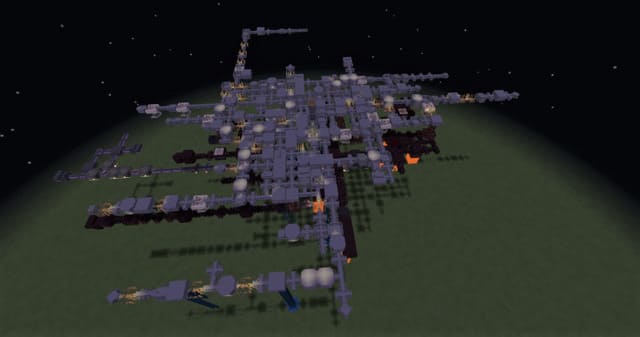 What do the caves look like?
A huge tower in a plains or desert biome is evidence that there is a dungeon here. The tower serves as an entrance, from where the player immediately plunges into battle.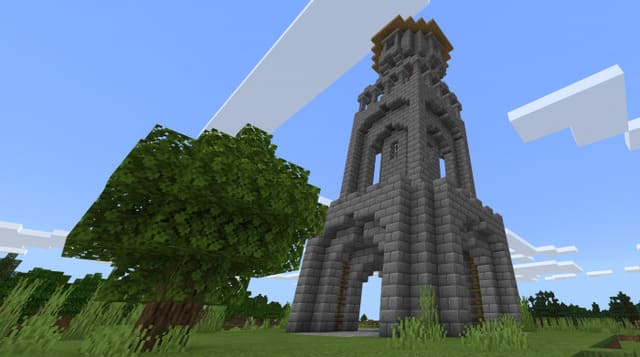 Dungeon interior
Trap rooms – rooms containing traps or parkour tests.
Special rooms – Rooms with a beautiful but dangerous design, for example, "Spider's Nest" or "Water Fountain".
Objective / Reward Rooms – here you can get rewards for completed tasks.
Corridors – study it yourself.
Crossroads – parts of the dungeon.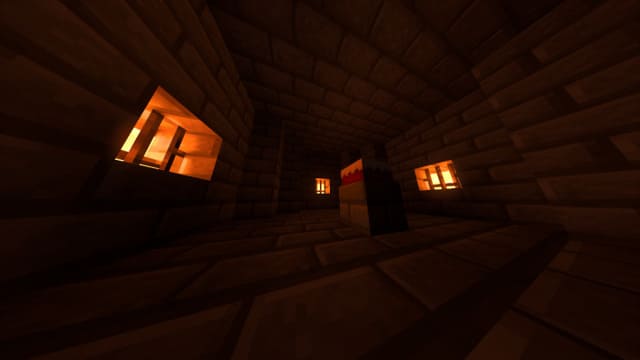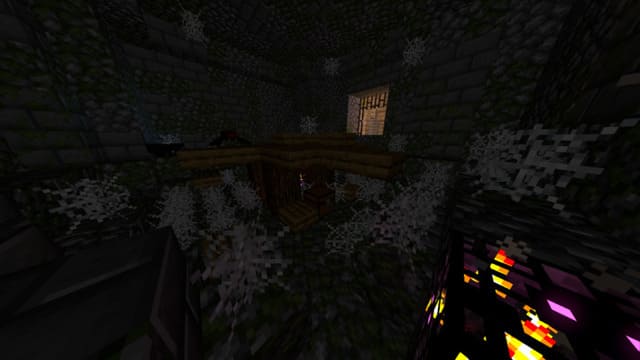 Second level of dungeons
Improved parts of regular dungeons that can be entered through special passages. In this case, the second level is not always generated. Pay attention that they appear in the ordinary world – not in the Lower one.
Preview
Changes in the new version
Added more than 10 rooms
More items in the caves
Improved present rooms
Removed sandy entrance
Added oak wood entrance
Supported versions
1.17.0.50 (beta)
1.16.220 (beta)
1.16.210 (beta)
1.16.201
1.16.200
1.16.101
Category: Mods / Changing the World